Craig David Wants To Make A "Sick" Garage RnB Track With Cheryl And We Are SO On Board With It!
25 February 2016, 10:14 | Updated: 25 February 2016, 10:23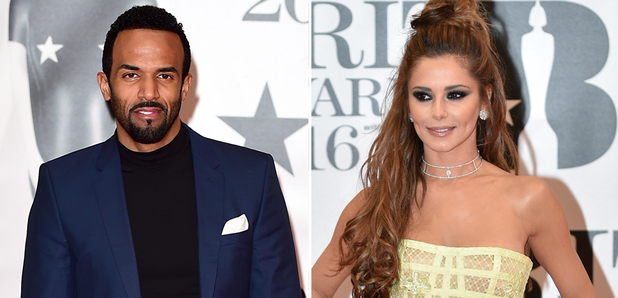 The UK garage star has BIG plans for a team-up with 'Call My Name' singer Cheryl.
OK so we're with Craig David on this one (natch) - a team-up with Cheryl NEEDS to happen!
The 'When The Bassline Drops' singer hit the BRIT Awards 2016 red carpet this week, where he admitted he's very keen to get Cheryl in the studio to make a "sick" garage R&B track. Errr, HELLS YEAH!
"When we met, it was all about Reggie 'n' Bollie, making sure their stage show was amazing," Craig revealed to Digital Spy. "I want to write and record something, and give it to Cheryl. I haven't seen her since The X Factor, even though in the papers it seems like a whole bunch of things are going on.
"I want to really make music that I think would be great for her," he revealed. "She's always been one of these artists who can do any genre. I think the garage R&B would be so sick for her right now. It'd be amazing."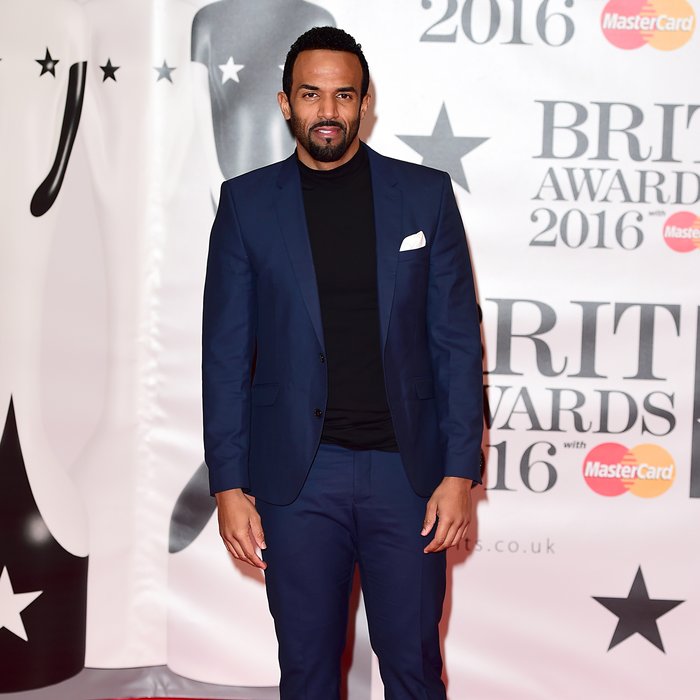 Well Cheryl IS working on new music right now, what are the chances that Craig could nip over to the studio and lay down something "sick" with the 'Call My Name' star? Pretty high, we'd say! #BringItOn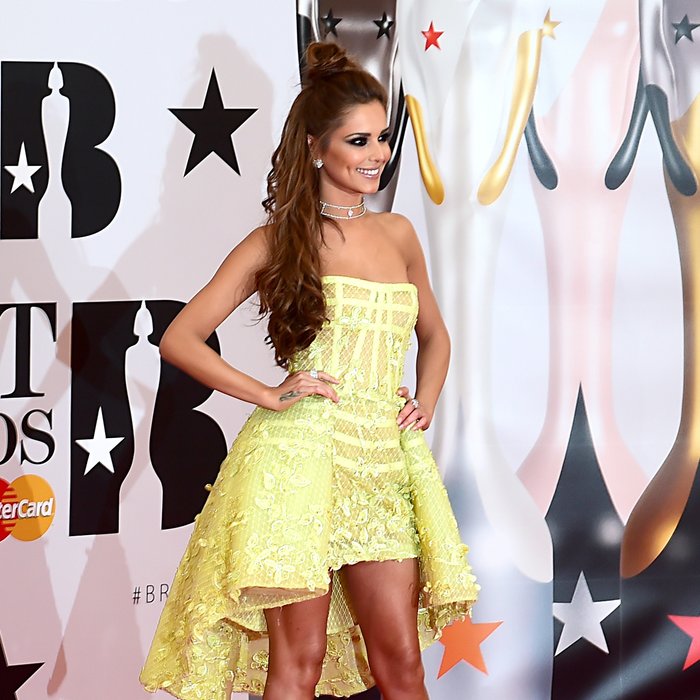 You may also like...