WATCH: Conor Maynard Just Turned Rihanna's 'Work' Into A HAUNTING Pop Anthem!
10 February 2016, 16:19
Rihanna - Work ft. Drake
03:20
First Bieber and Zayn - now RiRi! Conor turns his attentions to the Bajan star's latest hit single.
Conor Maynard's been on a role with his superstar covers lately. First he mashed up Shawn Mendes's 'Stitches' with Justin Bieber's 'Sorry' and we couldn't QUITE deal with the awesomeness that ensued.
Then just a week ago he took on Zayn Malik's 'Pillowtalk' and TOTALLY made it his own and now, he's gone one better and TOTALLY shocked us!
Conor's next cover pick is one you'd never have guessed, he's now taken on Rihanna's latest hit single 'Work' and, if you'll forgive us a necessary pun, it just plain works!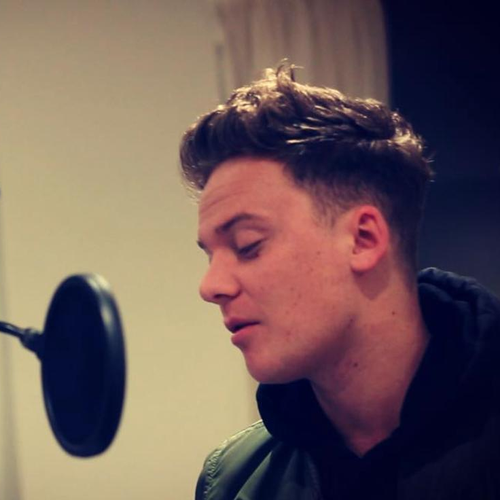 The 'Can't Say No' star transforms Rihanna's gritty, sexed up dance floor track into an emotional, haunting and completely beautiful anthem. That's pretty damned amazing. More of the same please, Conor!
You may also like...