Conor Maynard Praises Labrinth's Work Ethic And "Can't Wait" To Team Up Again – Audio
6 October 2013, 06:00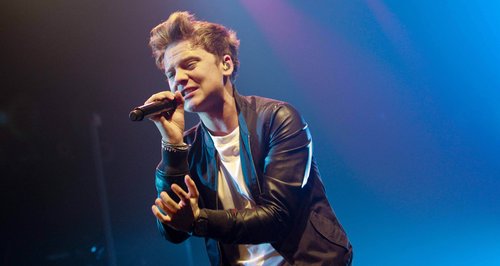 The 'R U Crazy' singer speaks to Capital about his studio time with the producer on his second album.
Conor Maynard has been speaking about working with Labrinth on his new album and told Capital that the 'Earthquake' man got the best out of him.
The 'Vegas Girl' singer said he washed pushed to his limits and loved the intense work ethic of the producer.
"He's very intense. If you're in the studio with him - don't expect to eat," he joked. "No, he's a really really cool guy. He pushes you to your limits to get the best out of you and you want that.
"He'll get the best out of you."
Conor is also eyeing up his next chance to work with Labrinth.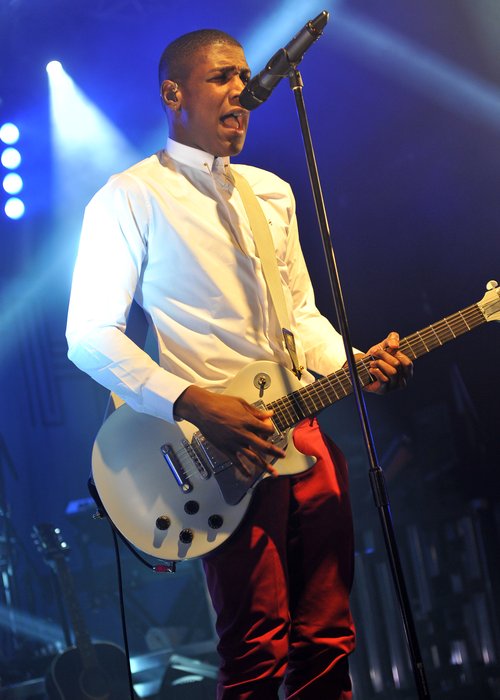 "[It was] very good working with him. I can't wait to work with him again," he said.
Listen to Conor speaking to Capital FM's showbiz reporter Kevin Hughes about teaming up with Labrinth below:
Conor Maynard talks about working with Labrinth
Don't forget to tune in to the Vodafone Big Top 40 later today (6th October) to see where Conor's new single 'R U Crazy' charts.
He will also be joining Rich and Kat for an exclusive webchat.