Coldplay Feat. Beyonce - 'Hymn For The Weekend'
29 January 2016, 15:46 | Updated: 9 February 2016, 14:56
Coldplay - Hymn For The Weekend (Official video)
04:21
From Beyonce's INCREDIBLE outfits to the mind-blowing imagery - Coldplay's new vid is amazing.
Coldplay have a brand new video out and it's only got Queen Bey herself as a special guest star. We love it ALREADY!
The band are dropping 'Hymn For The Weekend' as their brand new single, the latest from their album 'A Head Full Of Dream's, and to say it's a full-on anthem would be an understatement!
Beyonce is a guest vocalist on the track and, being BFFs with Coldplay frontman Chris Martin, naturally she shows up a LOT in the video being her usual flawless self.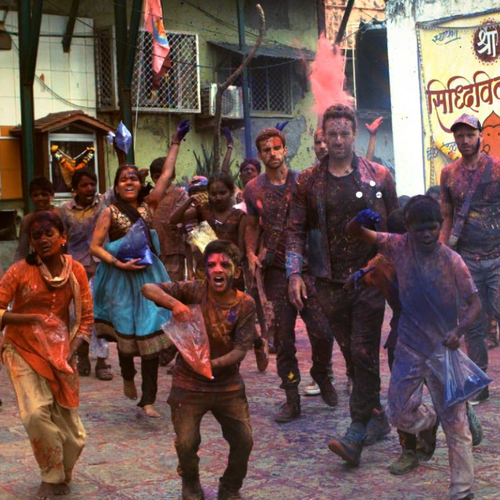 You may also like...