Coldplay's Set At Glastonbury Gave Us Serious Feels With An Amazing Tribute To Viola Beach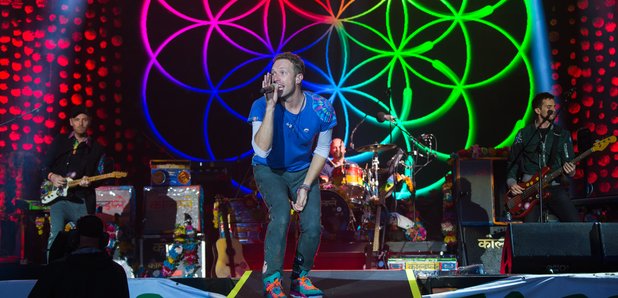 We always knew that Coldplay's headline set would be emotional but this was something else.
We think we might love Chris Martin and Coldplay even more after their Glastonbury tribute.
As if the festival wasn't emotional enough, the band took it to a whole new level.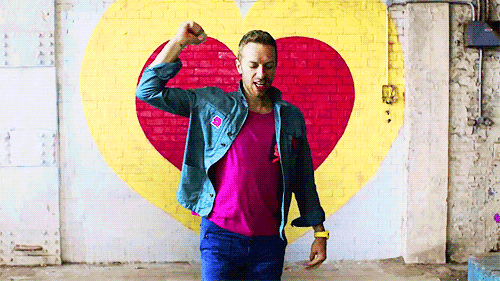 During their headline set on the Pyramid stage, frontman Chris Martin paid tribute to the young band, Viola Beach, who tragically died in a car crash, along with their manager, at the start of this year.
Kris Leonard, River Reeves, Tomas Lowe, Jack Dakin and Craig Tarry all died when their car plunged more than 80ft into a canal in Sweden in February.
Speaking to the crowd, Chris Martin dedicated part of his set to "all the bands that don't exist any more" as well as Prince and David Bowie.
He continued, "We're going to create Viola Beach's alternate future for them and let them headline Glastonbury with their song."
"So Kris and Jack and River and Tomas and their manager Craig, this is what would have maybe been you in 20 years or so and I hope we do this song justice".
The Coldplay singer asked fans to send 'Boys That Sing' "up the charts tomorrow" before declaring that the Glastonbury crowd had restored his "faith in the world".
Coldplay with amazing tribute to Viola Beach #Glasto2016https://t.co/4nMH9F03Sg

— Beany (@Beanyman62) June 26, 2016
They then brought Chris Martin's children, Apple and Moses out onto the stage during the performance of their new song, 'Up & Up' with their Mum, Gwyneth Paltrow taking photos of the performance from the side of the stage.
We don't think that we can cope with anymore emotion.
Although, it is 100% confirmed - Chris Martin is the NICEST man in music. As if there was any doubt!
You May Also Like...