WATCH: Chris Martin & James Corden Pay Tribute To David Bowie In HILARIOUS Carpool Karaoke Video
3 February 2016, 08:03
Chris Martin Carpool Karaoke
15:39
We knew it'd be good... but we had no idea it'd be THIS damned good...
Coldplay frontman Chris Martin is the latest star to take a drive with Late Show host James Corden... and this time the #CarpoolKaraoke maestro is taking him ALL the way to the Super Bowl! Well, kinda...
Whether it's riding a tandem bike with the British comedian, sippin' juice from strangers or being the big spoon (yeah, you read that right), Chris Martin has us all begging for a bromance!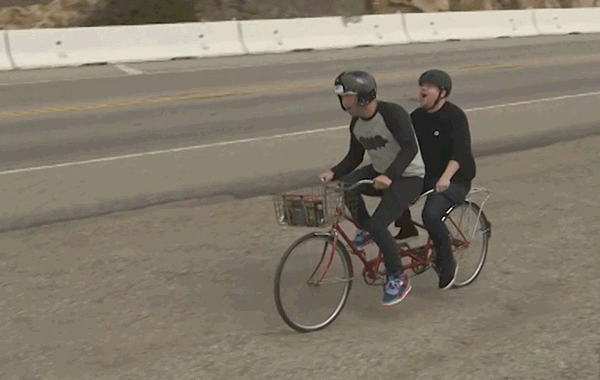 The 'Adventure Of A Lifetime' singer stops by for a ride in James' car and the pair form a TRUE bromance during their travels, as well as belting out some of the biggest fan-favourite hits from Coldplay - including 'Yellow', 'Paradise' and 'Fix You'.
Even though the UK legends are performing (with Beyonce and Bruno Mars, no less!) at the world's BIGGEST sporting event, Chris admits to knowing pretty much nothing about American Football - just like us...
But the most hilarious part of the entire car journey has to be when Chris admitted that Bruno Mars was one of his musical icons - with James Corden declaring "no one will ever come close to what he did at the Super Bowl, it will be hard to match that" - so, erm, good luck, Chris & co!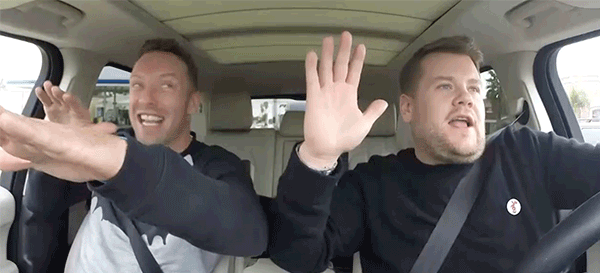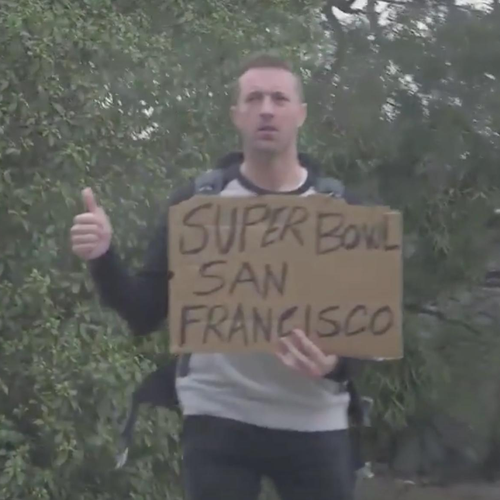 You may also like...