Chris Brown Wants To Make The "Magic Happen" With A NEW Rihanna Song Team-Up
8 July 2015, 10:18 | Updated: 8 July 2015, 11:12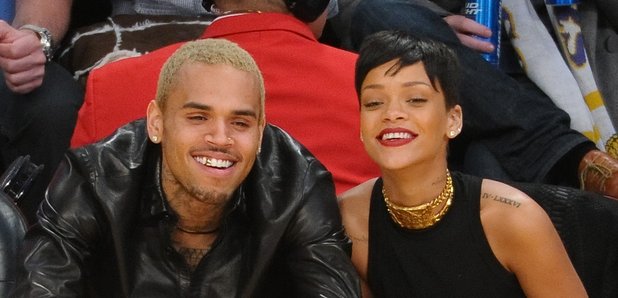 Rumour has it Breezy is after another collaboration with his ex-GF Rihanna. YES PLEASE!
Is a new collaboration from Rihanna and Chris Brown coming soon? It will be if Breezy has anything to do with it…
Fresh reports suggest he's keen to get another studio session with the 'American Oxygen' star sometime soon, and is itching to make the "magic happen" between them again.
"He's friends with Rihanna," a source told Hollywood Life. "That's where things are with them.
"He's one of her biggest fans and thinks 'Bitch Better Have My Money' is fire!" they explained. "He's always felt RiRi was a genuine talent and he'd love to collaborate on a song again."
The pair have previously teamed up on a number of songs and remixes that have gone down HUGELY well with fans, from Rihanna's 'Nobody's Business' and 'Birthday Cake' to Chris' 'Turn Up The Music'.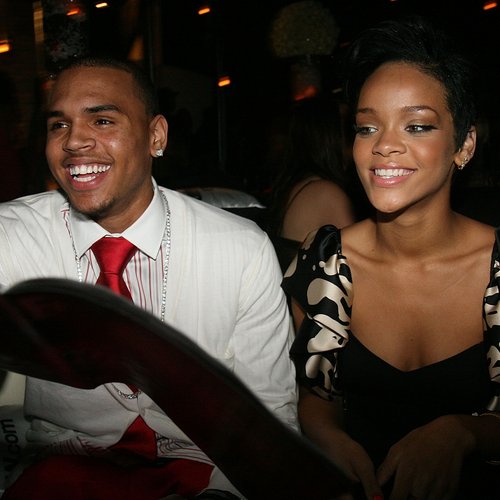 "He'd like to bust another one out with her, when they're in the studio together making music and collabing together that's when they're in sync, that's where the magic happens between them," they added. "If they lived inside a studio and never left they'd live happily ever after!"
So watch this space guys... C. Breezy & RiRi could be back with a new tune!
You may also like...
WATCH: Rihanna's 'Bitch Better Have My Money' Music Video
WATCH: Chris Brown's Video For 'Five More Hours'