Chris Brown And Nicki Minaj Share Pictures From Shoot Video Of New Song 'Love More'
5 August 2013, 15:27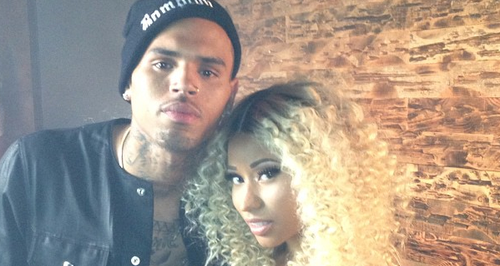 The 'Turn Up The Music' star's new single will be directed by himself as he teases fans on Twitter.
Chris Brown and Nicki Minaj were seen on the set of the new video for their collaboration 'Love More' this weekend.
The pair teamed up once again for the new track – taken from Chris' new album 'X'.
"Video shoot today! Love more ft @NICKIMINAJ....... Directed by "BREEZY"(me)!!!! #OHB we are who u Feed," he wrote on his Twitter account to tease fans.
The R&B star also told his fans how the day was playing with his emotions.
He added: "Today is the first time since 'Run It' I've been mesmerized and at the same time nervous. Lets see if I can bring the old me back. Thank you,"
Check out a picture of Nicki Minaj walking around set on the video below: (Picture: Splash)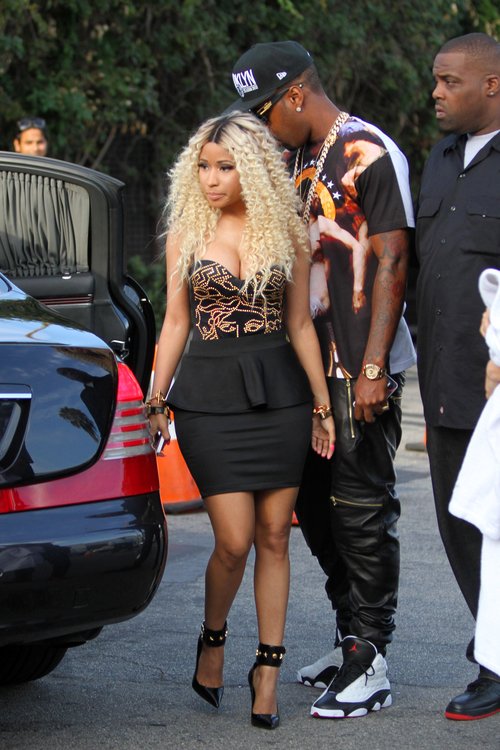 Meanwhile, one person who has recently been talking about working with Chris is Avicii.
Unfortunately, the DJ said that he is not interested in big name team-ups and also ruled out working with the likes of Rihanna.