Chris Brown Reveals He Wants To Make A Country Album
24 April 2013, 10:49
The 'Fine China' singer speaks about being able to adapt to any music genre in the future.
Chris Brown has confessed that he would one day like to make a country album.
The 'Don't Wake Me Up' singer told Power 98 that "music is for everybody" and he wants to be able to adapt to any style.
"I want to always be able to do any kind of music I want," he said. "When I get older, I might want to do a country album. Music is for everybody. When you put genres on music, you kind of segregate it."
The star went on to reveal how he doesn't want to be remembered for one particular style of music and is passionate in his art.
"That's what music is. It evokes emotion. I wanna mean something to the world," he added. "I don't just wanna do kiddie pop music. I want people to actually be able to grow up with my music.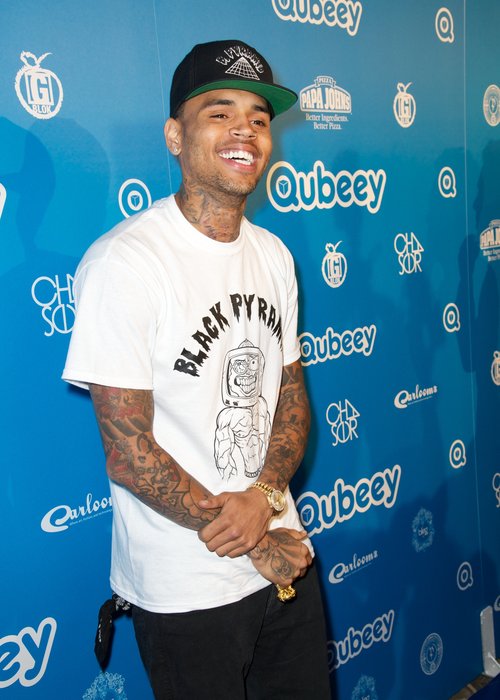 "I'm just passionate about anything I do. I'm a grown man. I wear my heart on my sleeve. If I love, I love hard."
Chris is currently preparing to release his new album 'X' which he has previously revealed will hark back to a Michael Jackson R&B style sound.
There will also be a collaboration with Rihanna included on the record.