Cheryl Cole Would Be "Crazy" To Turn Down X Factor UK Return Says Simon Cowell
24 February 2014, 12:41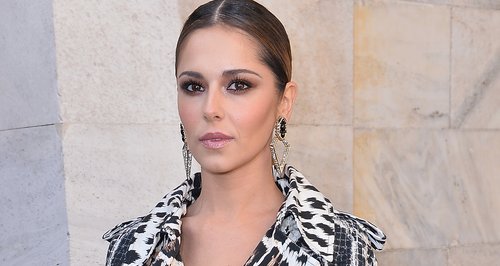 The X Factor judge says the show and UK singer both "need" each other this year.
Cheryl Cole would be "crazy" to turn down a return to The X Factor UK according to Simon Cowell, who has also suggested that Cheryl and the show "need" each other.
The 'Call My Name' star has been repeatedly linked to a return to the ITV show for this year's series, after leaving her role back in 2010, but returning judge Simon says he is hopeful she'll be back.
"I think she would be crazy to turn it down, but you never know with Cheryl," Simon told the Daily Star over the weekend. "She needs the show, but then we need her too.
"We both need each other," the X Factor boss added. "She hasn't been around for a while but she only needs to peel an orange and she's in the papers, that's the interesting thing about her."
Check out a snap of Cheryl on the front row of a Milan Fashion Week show with Ellie Goulding over the weekend: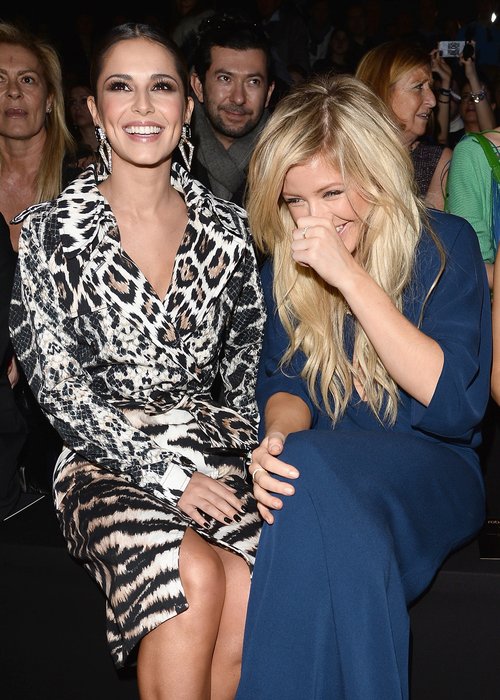 When pressed about whether Cheryl will be back on the show this year or not, Simon admitted even he doesn't know for sure yet.
"She still has her poker face on," he added.
Cheryl Cole previously hinted at a return when she posted a Throwback Thursday picture of her and Simon on the panel during her days with the show.