Cheryl Cole To Be Only Female Judge On Rumoured 2014 X Factor UK Panel?
25 February 2014, 12:23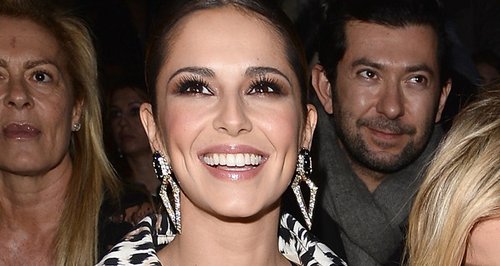 The 'Under The Sun' star is rumoured to be joined by Olly Murs on the panel.
Cheryl Cole is once again rumoured for the 2014 X Factor UK judging panel amid fresh claims she will be the only woman on the panel this year.
The 'Call My Name' star has been heavily linked to a return to the talent show this year, after first leaving back in 2010, and is rumoured to be joining returning judge Simon Cowell and regular Louis Walsh.
"If Cheryl does come back as planned, she will be the only woman on the panel," a source told the Daily Star. ""They're still finalising the other details."
The source also claimed Olly Murs is a "surefire bet" to join the show's panel this year, while rumours have also cropped up that Lionel Ritchie could join the show.
Cheryl Cole and The X Factor have yet to comment on rumours of her return to the show, although boss Simon Cowell recently said she would be "crazy" to turn down a seat on the panel.