Cheryl Cole Shows Support To Students Studying Exams With Heartfelt Twitter Message
16 May 2013, 14:35
The 'Call My Name' singer tells fans to not worry and stay off their social networking accounts.
Cheryl Cole has been showing her support to students currently studying for their end of year exams by posting a Twitter message filled with advice.
The '3 Words' singer said she had noticed so many fans worrying about their assessments and decided to weigh in.
"So many of u stressing over your exams which is completely understandable but let me give you a little advice...." she said."
"No amount of worrying or loosing sleep will change the outcome that I promise.."
"All you can do is your best. If you're unsure ask someone who knows for help and make yourself sure ..."
She added: "Also, Reduce your use of twitter until its done !!!! Lol! It works.. No distractions."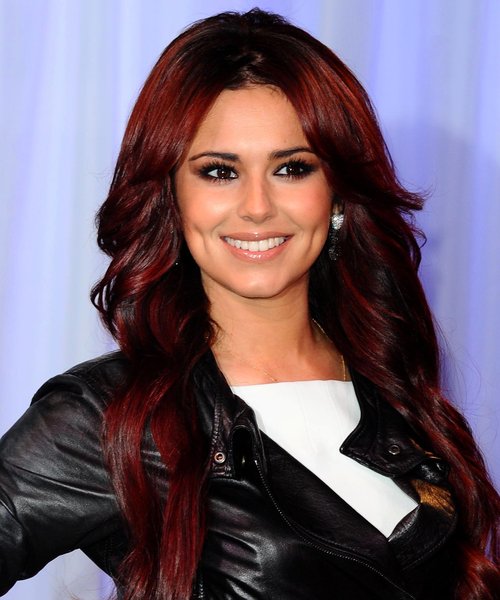 Meanwhile, Louis Walsh has been teasing the singer returning to The X Factor UK.
The Irish judge said he "wouldn't be surprised' if the Girls Aloud singer made her way back to the hit music reality series.