Tre Holloway Trying To Win Back Cheryl Cole After Their Split In 2013?
6 January 2014, 10:20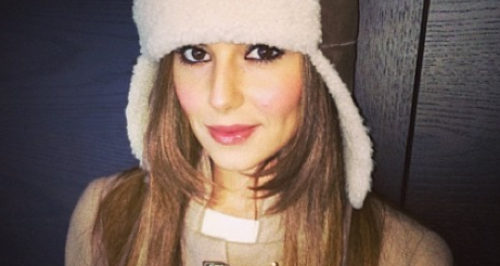 The dancer is said to have showered the 'Call My Name' star with gifts to try and rekindle their romance.
Tre Holloway has reportedly vowed to win back Cheryl Cole following their split last year and has allegedly been trying to woo the 'Under The Sun' singer over the festive period.
The US dancer, who split from Cheryl back in October 2013, is said to have stayed in "constant contact" with the UK singer since their break-up, as well as showering her with gifts in a bid to win her back.
"He's been lavishing her with pricey jewellery to show how serious he is," a source told the Daily Star this week. "Ove Christmas, he went all out on fancy pieces for her, it cost him thousands.
"The pair have stayed in constant contact since their amicable split," the source continued. "But Tre is confident they will be together in the coming months."
Cheryl Cole celebrated the New Year out in Cape Town, South Africa last week, while she is believed to be planning a new album for release later this year.