Cheryl's Summertime Ball Return Makes Crowd Fall In 'Crazy Stupid Love'
21 June 2014, 21:05 | Updated: 21 June 2014, 21:06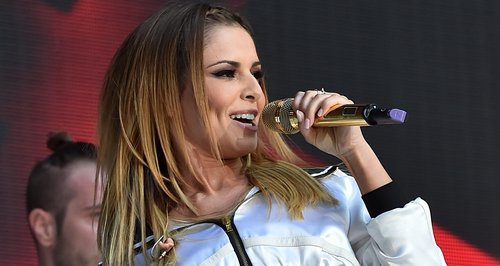 The 'Fight For This Love' star's performance got a HUGE cheer of approval from the STB crowd.
She's baaaack! Where we you when Cheryl had EVERYONE at Wembley in the palm of her hands?
Cheryl Cole made her VERY welcome return to the Capital Summertime Ball 2014 today (21st June) with an explosive performance that had it ALL!
From amazing stage costumes to energetic dancing and (of course) the hits that all of her #Soldiers out there in the 80,000 strong crowd couldn't WAIT to hear at Wembley Stadium.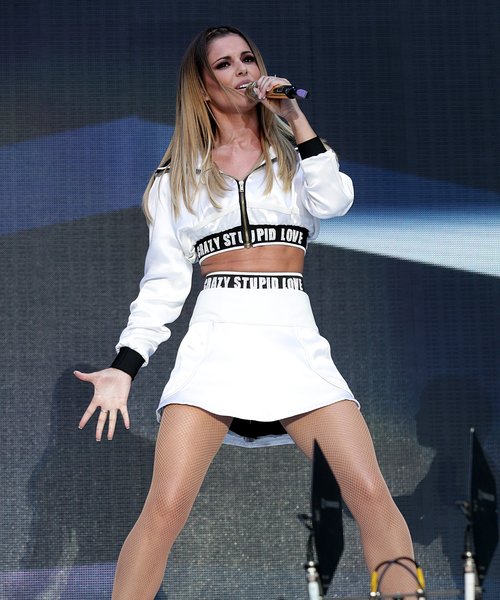 Cheryl rocked an all-white cropped jacket and skater skirt set - and no pop princess' look would be complete if it wasn't personally branded with her song lyrics around the edge of her waistband - NICE!
I'm SO proud of Cheryl, she slayed #CapitalSTB

— Cheryl Cole Israel (@CherylsoldierIL) June 21, 2014
Cheryl cole is more fab than you and you know it #capitalstb

— dillon (@IamDillonQ) June 21, 2014
Cheryl even got the whole of Wembley Stadium involved in a MASSIVE Mexican wave - it's quite a skill to get tens of thousands of people eating out of her perfectly manicured hands!
Our Chezza has been away for FAR too long, but the girl is back in spectacular style. We heart you Cheryl!
Check out Cheryl's FULL #CapitalSTB setlist below:
'Fight For This Love'
'Crazy Stupid Love'
'Call My Name'