"I've Missed Making Music": Cheryl Confirms She's Quit X Factor To Focus On New Album
5 April 2016, 09:56 | Updated: 5 April 2016, 10:01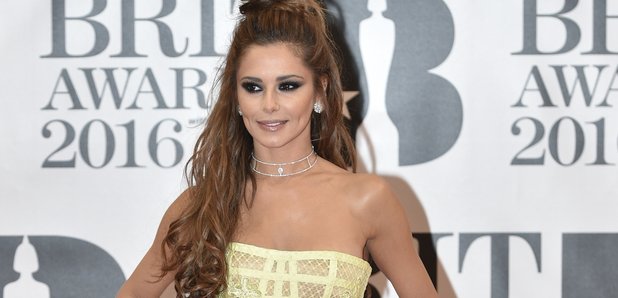 Despite being one of the most loved judges on the show, Chezza has called it quits to focus on recording her next album.
Bad news for all fans of Cheryl on the X Factor – the 'Only Human' star has confirmed she's quit her role as a judge in order to focus on her new music. (But… new music – yay!)
The news broke this morning that Cheryl apparently told Simon Cowell that she won't be returning for the next series in order to work on her new album which she wants to release later this year.
Cheryl confirmed the news to the Daily Mail, "'I have had such an amazing experience being a judge on The X Factor. I have learnt so much and enjoyed nurturing talent but I've missed making music and am excited to be recording again.

"I want to thank everybody I have worked with along the way, especially Simon who I love to bits. I hope the show continues to produce stars and I wish them all the best."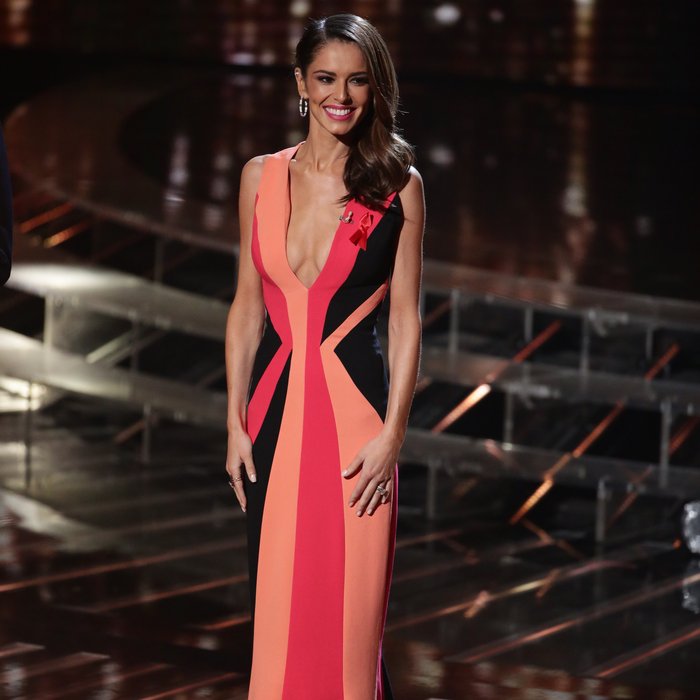 Simon Cowell added, "Cheryl and myself spoke about this. I totally understand her commitment to making more records. She has been amazing on the show and in the near future we will be working on other things together."
A source told The Sun that her decision was made amicably and Simon had wanted her to return for the next series, "Cheryl told Simon of her decision at dinner last week in LA. They have had many discussions about the new series but she finally made up her mine.
"Her relationship with Simon is the best it's ever been and they both are incredibly supportive of each other. Last year was one of her favourite series, she had a lot of fun mentoring her groups and enjoyed working closely with the production team on the show."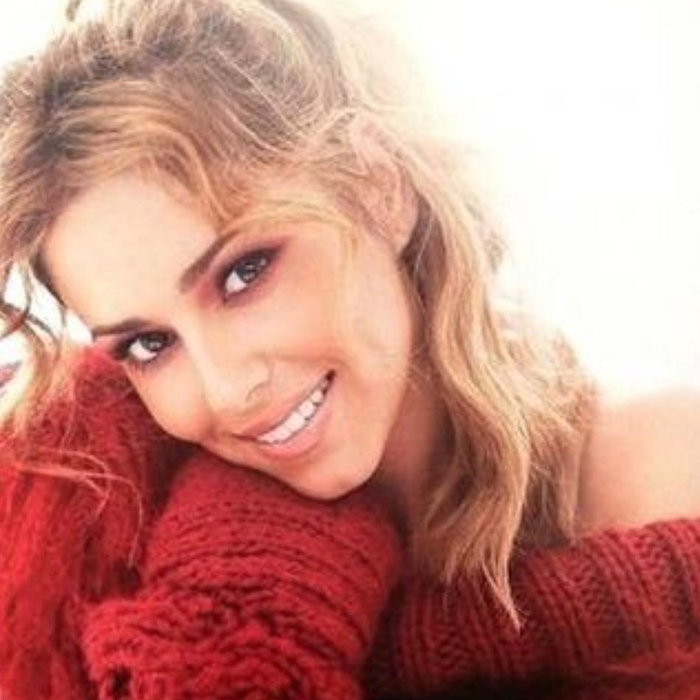 While she enjoyed mentoring her groups, Cheryl's decided that now is the time to focus on her own musical career once again and is working on her next album in LA.
The source added, "Music is her number one passion and she has just started working on a new album which she wants out later this year.
"She's having a great time in the US with Liam [Payne] and getting back to her pop roots. Simon understands her reasons. He is supportive. X Factor will always be a special show for her as it changed her life."
And while she won't be taking a seat on the panel, Cheryl – who was an executive producer on last year's show – will still be involved behind the scenes. The source revealed, "She has said she's always around for him to call if he wants a second opinion on anything to do with the show. She's set to be back on the show as a performer with her new music later this year."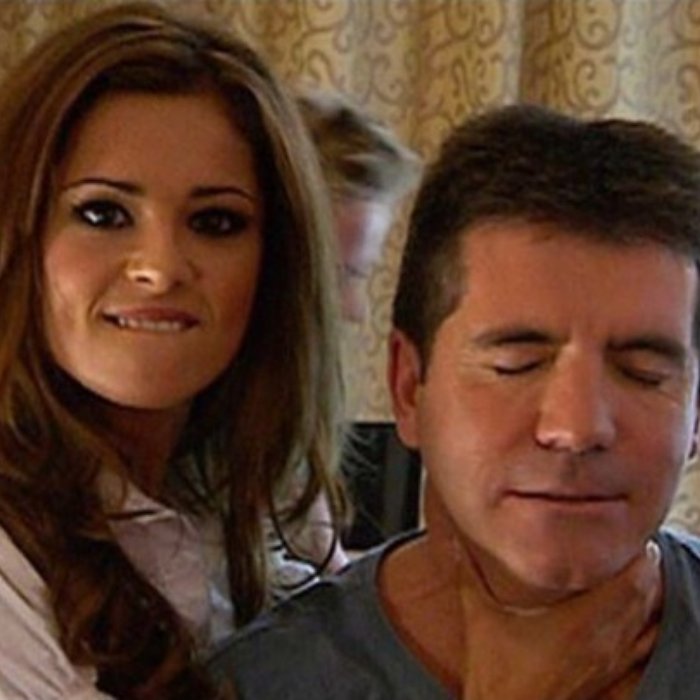 As well as Cheryl leaving the show, Dermot O'Leary will be returning to replace Caroline Flack and Olly Murs as host, and there are rumours that Sharon Osbourne and Louis Walsh might be returning to the panel as well as Rita Ora being in talks to come back for another year.
A TV insider told The Sun. "The panel was too young last year. Simon is obviously back and it would be very exciting to have him alongside his old muckers Louis and Sharon. But he'll be very sad to lose Cheryl. They became incredibly close and when he returned to the UK show he made her return a bottom line.
"Over the years Cheryl has been one of the most popular and successful judges on X Factor. Other than Simon himself, there has been no bigger name in Britain. Simon used to say she experienced the same level of fame as Princess Diana."
Cheryl's team released a statement saying, "Cheryl has loved her time on The X Factor and has many special memories but she made the difficult decision to leave the show to focus on becoming a pop star again. She had to put her music career on hold last year as she wanted to commit 100% of her time to the X Factor.
"She loved her time as a judge last year, especially working with the groups like Reggie and Bollie but music is her passion and she missed that. She told Simon over dinner and he understands. She's a big fan of the show and will watch when it comes back on TV this year.
"The show has played a big part in her career, there have been many high points and she is grateful for everything the show has done for her."