These New Pics Of 'Pregnant' Cheryl Have Given Us ALL The Feels
19 December 2016, 12:07 | Updated: 19 December 2016, 12:50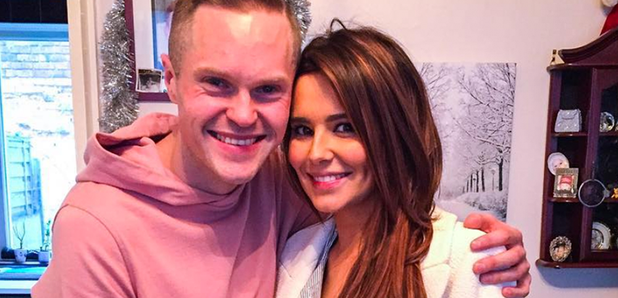 New snaps have emerged of the star as she visited the family of one of her fans...
Whilst all the talk in recent months has been around Cheryl's 'pregnancy', we have to remember that the Girls Aloud star does actually have plenty of other things going on.
Of course one of those things is her charity Cheryl's Trust, which was set up to help young people realise their potential and get their lives back on track, but Cheryl has also been performing some other amazing charitable duties by supporting the family of one of her fans.
Pictures emerged on Instagram recently of Cheryl visiting a fan named Chris, whose mother is currently sick...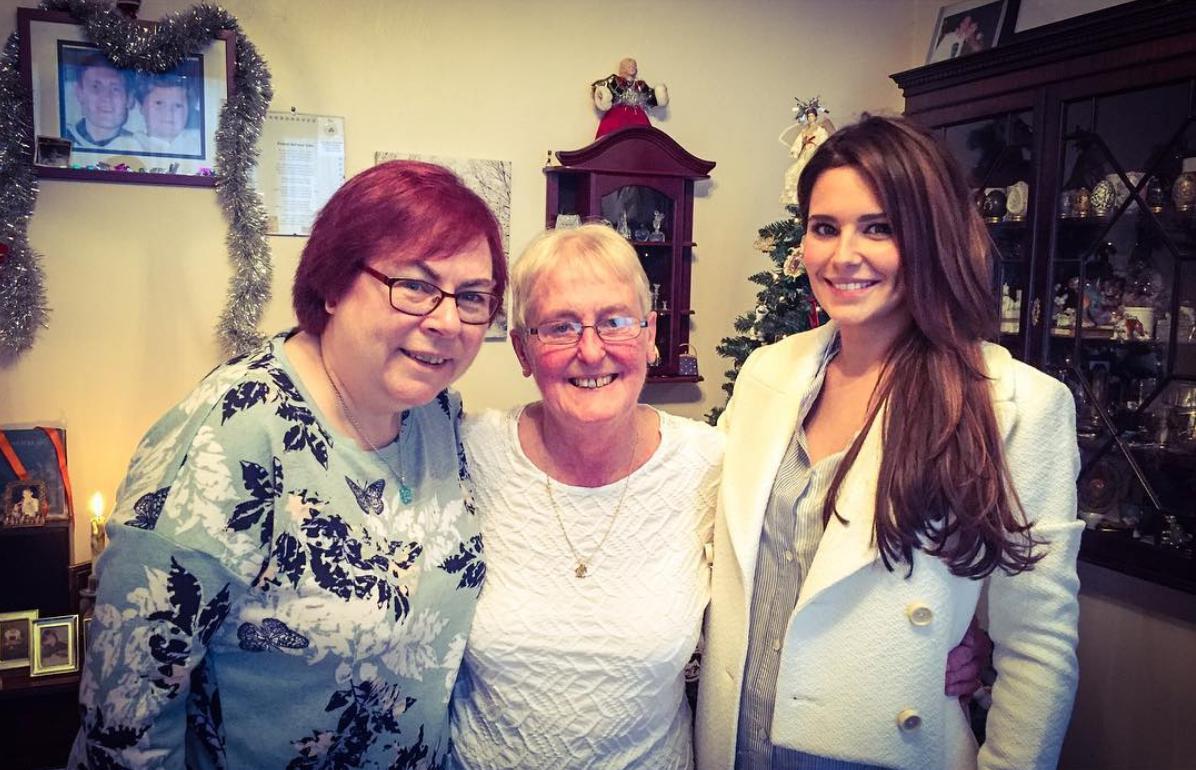 Picture: Instagram
Chris went on to share two more pictures, including one of Cheryl with his dad and also a picture alongside himself...
Chris captioned one of the pictures, 'An absolute Gem of a human Being. For her to have taken time out of her schedule to come & visit my mum is the kindest most genuine thing ever I'm am forever grateful for today like you wouldn't believe to have supported her for all these years & for her to still appreciate it like she does it's just amazing @cherylofficial'
Pictures of 'pregnant' Cheryl have been pretty few and far between in the last few months, but these latest snaps show that the former X Factor judge is looking as gorgeous as ever and certainly has a real glow about her.
We knew she was lovely, but this just goes to show how much she really does care about her fans. What a Christmas treat for all of them to meet one of their favourite stars.
Beautiful.
You may also like...