Niall Horan Excitedly Confirms Cheryl's Pregnancy & Perfectly Sums Up What We're All Thinking
26 January 2017, 15:06 | Updated: 26 January 2017, 15:22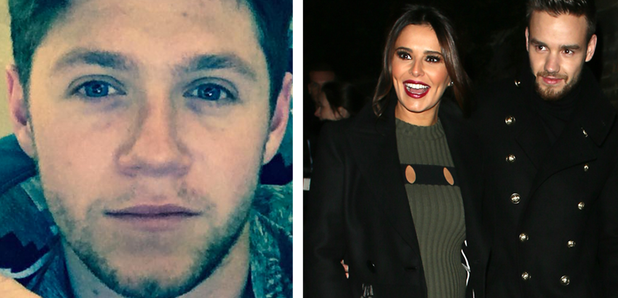 So Niall's looking forward to the new arrival then!
For what seems like forever, Cheryl and Liam Payne have been the subject of constant baby speculation. The pair have been pictured on a number of occasions and it appears that Cheryl is sporting a rather large baby bump.
The thing is, neither of them have actually commented on it.
Plenty of celebs have had their say, including Cheryl's close friend and former bandmate Kimberley Walsh, but we've still not heard anything from the couple in question.
Well at a launch party recently, Liam's One Direction bandmate Niall Horan seemingly confirmed that a baby would be on the way for the pair pretty soon.
Speaking to the Daily Star about the upcoming birth of his friend's first child, Niall revealed, "I'm looking forward to it. Liam hasn't said he's nervous but I'm sure he is. I bet he can't wait as well. It is a very exciting thing in your life."
It is very exciting Niall - especially now you've confirmed that there WILL be a baby on the way soon.
After Niall was asked whether he was surprised Liam and Cheryl had become an item, he claimed, "He's great and she's lovely, it will be a lovely child."
"They are in love."
OMG we are too excited!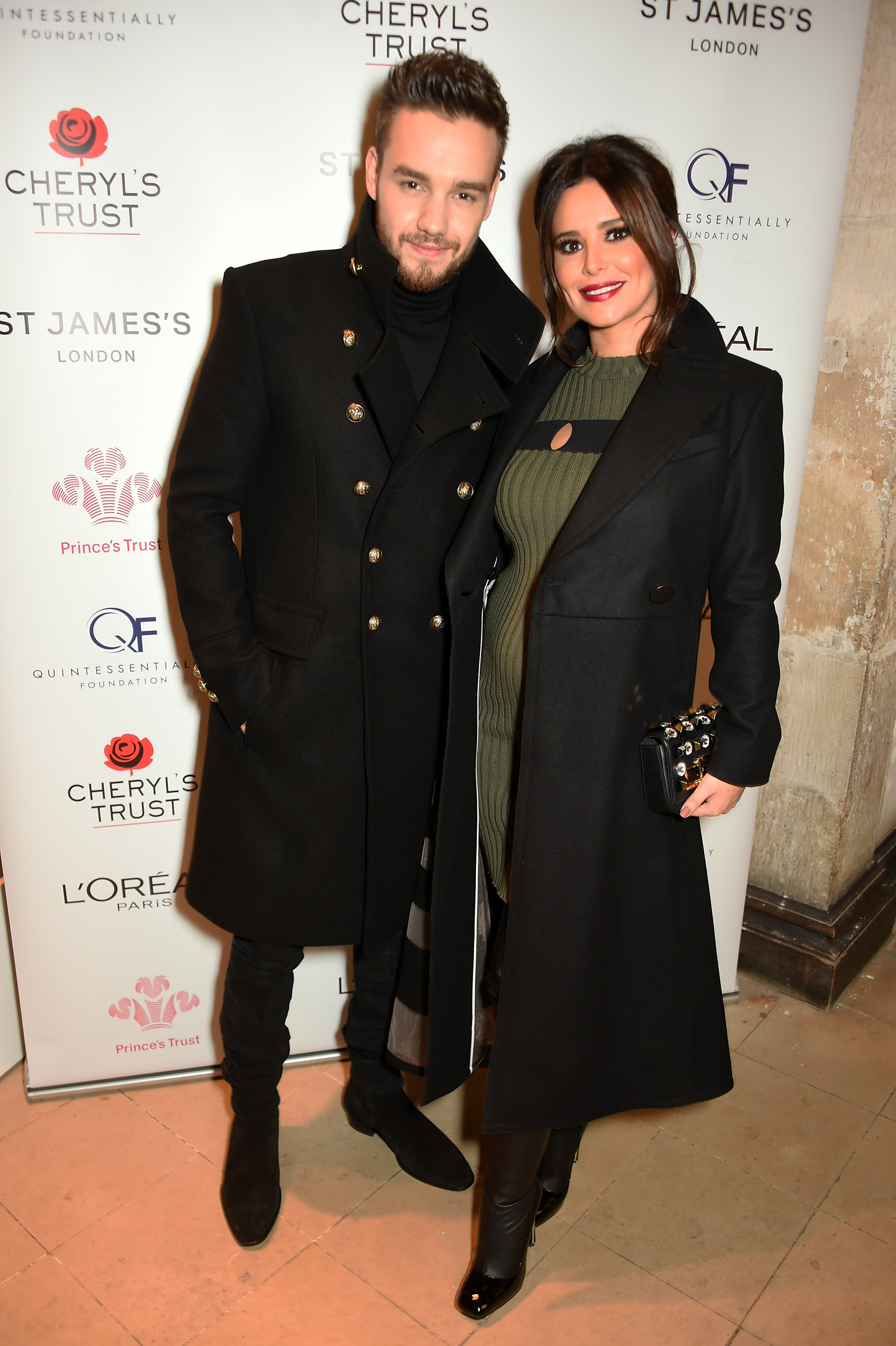 Picture: Getty
We'd be nervously excited at the prospect of our first born, but it sounds as though Liam is taking the whole thing in his stride. What a guy!
He's currently out in America recording some brand new music in the studio, but we're sure it won't be too long until he's reunited with Chezza. There can't be too long until the due date, so we'll be keeping a close eye on these two for the next month or so.
You may also like...