Liam Payne Posts Adorable Message To His 'Fav' Woman Cheryl & Hits Back At The Age Gap Critics
8 March 2016, 17:53 | Updated: 8 March 2016, 18:04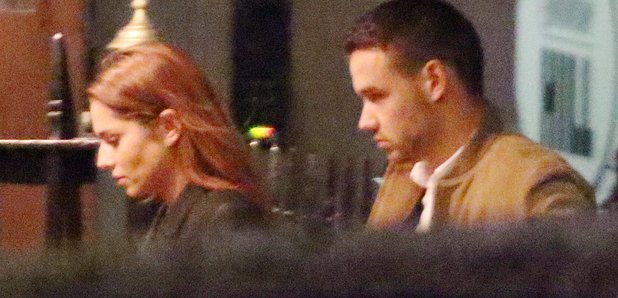 Liam has taken to Instagram to post a very special message for his new girlfriend Cheryl. Aww!
Liam Payne has chosen to dish out some love to his new beau on International Women's Day 2016 by posting a gorgeous picture of the Cheryl looking absolutely BEAUTIFUL!
The caption read: 'Happy International Women's Day to my favourite woman in the world, hope I make you as happy as u make me'.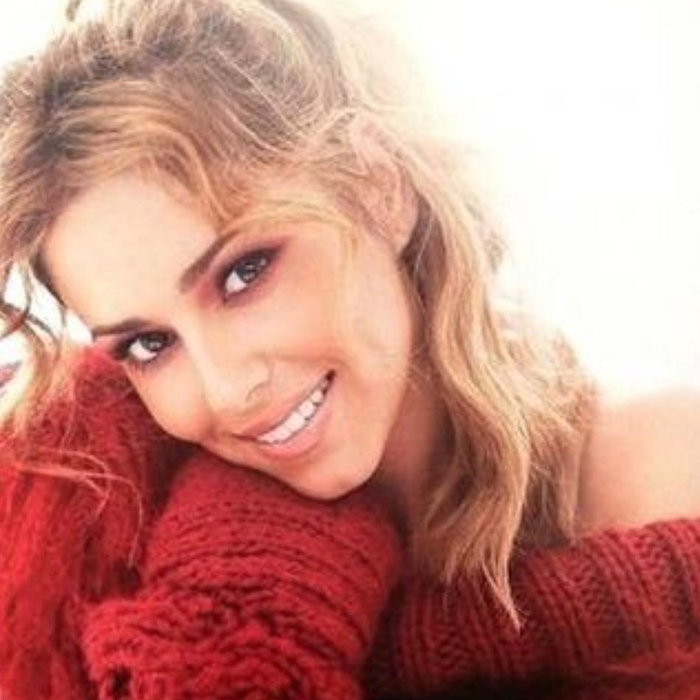 However it looks like after reading a few negative comments about the pair's age difference, Liam has finally had enough after following up with a tweet about the negativity and he even liked two Twitter posts referring to his new relationship.
Wow the Internet is a dark place these days

— Liam (@Real_Liam_Payne) March 8, 2016
You can judge Liam all you want for dating someone older than him.. But let me remind you of your age, compared to the boys' ages

— H. (@okaystylesx) March 8, 2016
@Real_Liam_Payne let's brighten it pic.twitter.com/5HIRunt5vs

— THANKYOU LIAM (@taysgirlxo) March 8, 2016
It sure looks like they're getting close judging by the snaps of them heading out on a date at the weekend!
Chezza and 1D star Liam were pictured wedding into the famous Rockford casino in London's Mayfair on Saturday night.
Our Liam was playing the PERFECT gentleman for the occasion too, helped Cheryl out from the car and leading her into the venue. What a peach!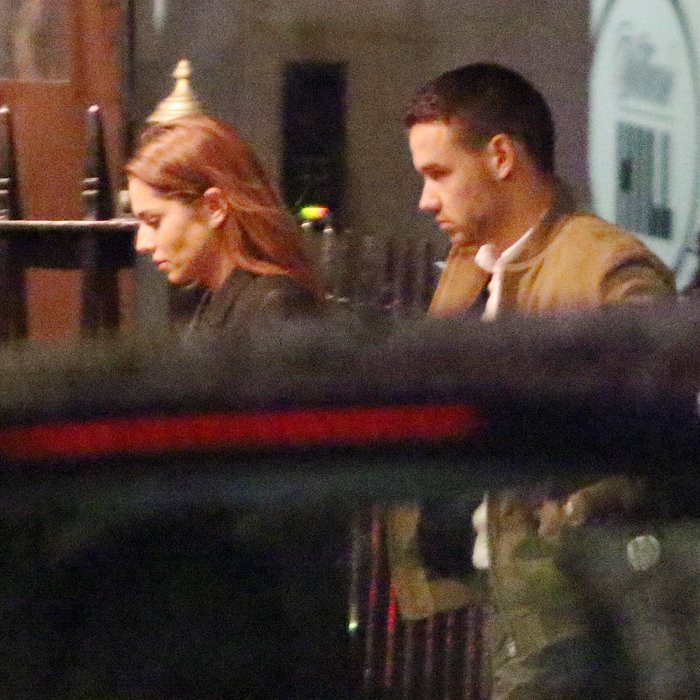 They first seemed to confirm their relationship two weeks ago... and we've since unearthed the time Liam Payne told Capital's Dave Berry that he was looking for a "rich, married woman" like Cheryl!
Liam Payne seemed to confirm the rumours of his relationship with Cheryl were very much true after he changed his Instagram photo to this gorgeous snap of the pair together and sent the internet into meltdown: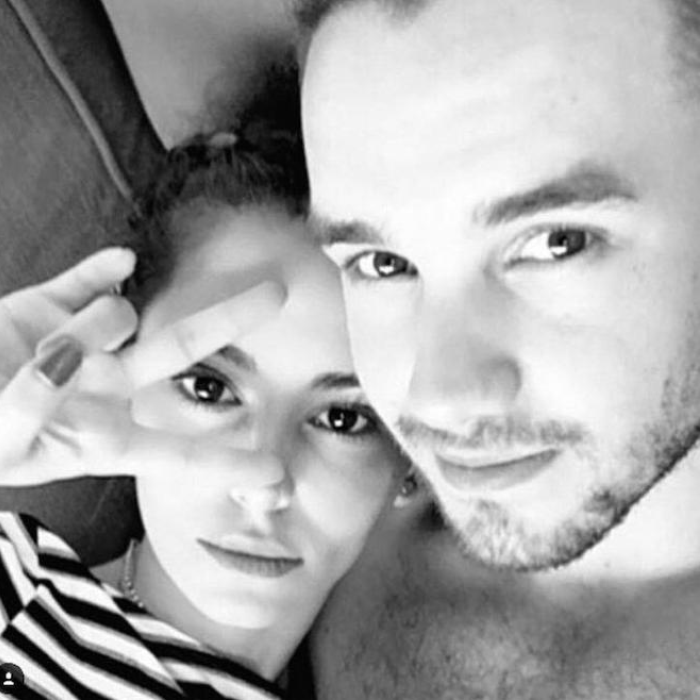 Cheryl also seemed to confirm the news after she tweeted - and very quickly deleted - a post which seemed to allude to her relationship. Cheryl posted, " When people hate on you, it's because you've got something they want", but she seemed to change her mind about making that statement fairly quickly - but of course some eagle eyed fans spotted it before she could delete it.
And it turns out, Cheryl and Liam's relationship shouldn't come as too much of a surprise... way back last summer, Liam told Dave Berry that he wouldn't mind hooking up with a rich married woman!
Liam revealed that during his time off, he's moved out to Surrey and he's going to take up a new career as a pool cleaner, and hook up with rich married women he meets during his new job! (He was joking, we hope...)
Yep, as of the weekend we've been told our very own Liam Payne is reportedly "madly in love" with one of the hottest ladies on the market right now... Cheryl!
The Sun reported over the weekend (27th February) that the chart-topping stars have been in a secret relationship since December following Cheryl's divorce from 35-year-old French restauranteur, Jean Bernard Fernandez-Versini, and this time it's "the real deal".
Friends of the X Factor stars told the newspaper "Cheryl and Liam are in a relationship. It was unexpected but they've both made each other incredibly happy.
"They've always got on well because they are both northern and share many of the same interests. But there was never anything romantic between them in the past."
"This is the real deal", the source added.
Liam, 22, has even told friends he is with 32-year-old Cheryl and his recent new rose tattoo looks like the fitting tribute to this new romance.
The news broke just days after the pair were pictured (separately) on the red carpet at the BRITs 2016. Cheryl looked in high spirits as she made one of her first appearances since the news that her 19-month marriage was over.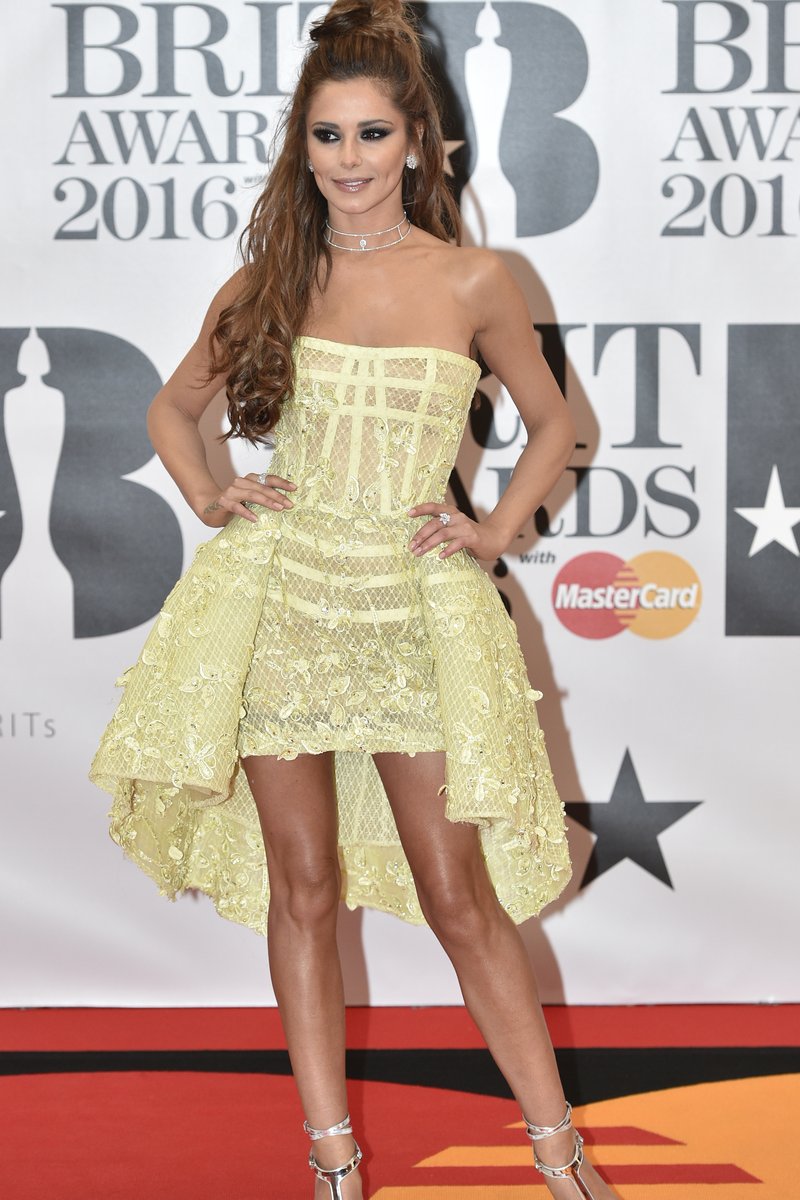 (Picture: Cheryl is all smiles as she attends the 2016 BRIT Awards - Getty)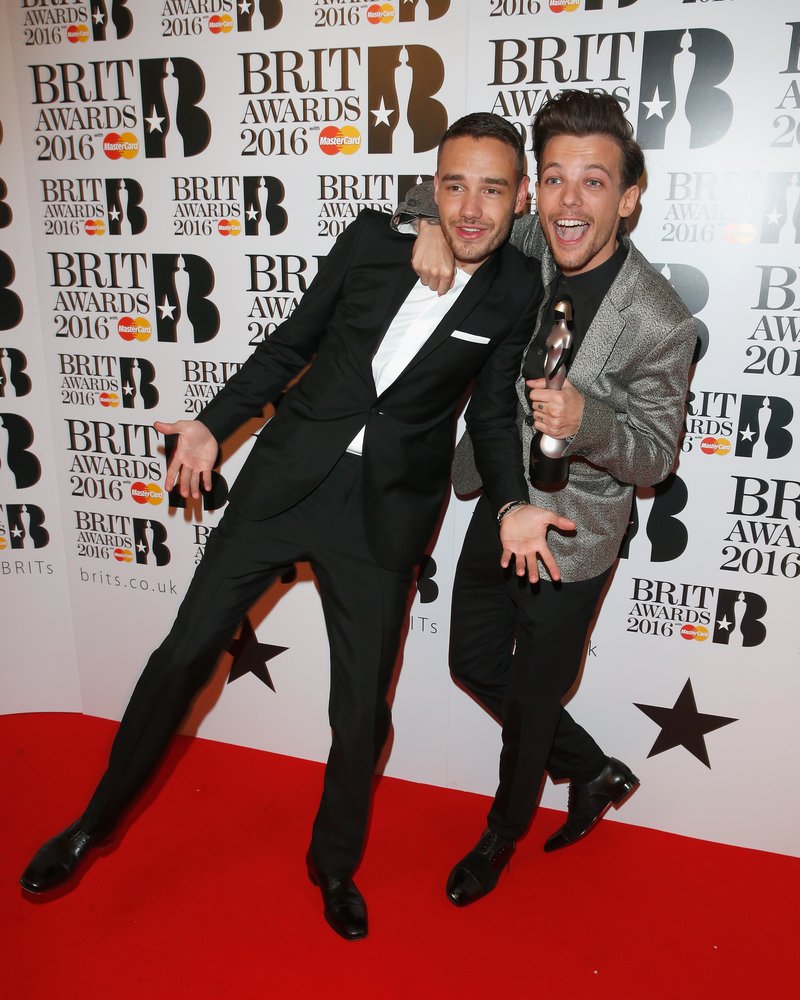 (Picture: Did Louis know all along? The boys pick up the BRITs Vid award at this year's event - Getty)
Pop's latest whirlwind could provide the answers behind this mystery tweet last night...
— Liam (@Real_Liam_Payne) February 26, 2016
And the identity behind who took this steamy hot Instagram shot of our Geordie princess.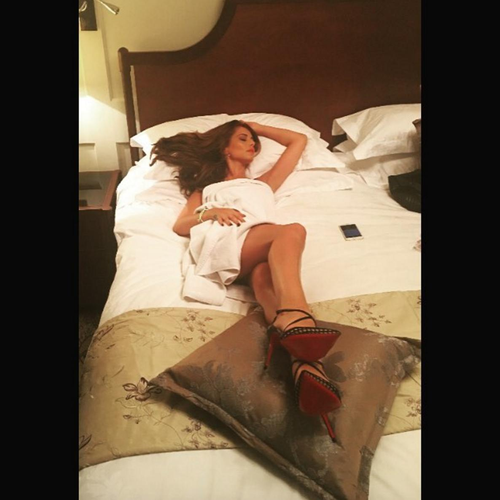 The pair first met back in 2008 when a baby-faced Liam performed a rendition of Frank Sinatra's Fly Me To The Moon for Simon, Cheryl and Louis on The X Factor.
Whatever the truth behind the story, it's safe to safe that 1D/Cheryl fans around the world have woken up with a massive dose of WTF and make take a little more convincing before they buy a hat...
Nope Cheryl and Liam is a no

— 王物 (@wckedhazzi) February 27, 2016
do you guys realize that cheryl is MARRIED and is 10 years older than liam ...

— ***Mariam*** (@LARRYYYYYYY_) February 27, 2016
i don't care if cheryl and liam is dating as long as he is happy

— ᅠ (@ljpsober) February 27, 2016
Both stars are yet to officially confirm or deny the reports.
You may also like...