Cheryl Cole Slams "Liars" After Receiving Apology Over MC Harvey Romance Claims
19 February 2013, 11:57
The 'Call My Name' singer attacks Now magazine for their refusal to believe the star's denial last year.
Cheryl Cole has taken to her Twitter account to slam Now magazine after she received a full written apology over claims she ever had a relationship with MC Harvey.
The 'Under The Sun' singer was involved in a war of words with the So Solid Crew rapper back in January 2012, after he also claimed the pair were once romantically involved.
However, the publication has now been forced to apologise for their comments on the singer at the time – who categorically denied the reports.
The magazine's latest edition features a cover with the singer's face and the headline "Sorry Cheryl, there was no romance with Harvey – we got it wrong."
The Girls Aloud singer also uploaded an extract from the apology – which is featured in the publication.
Here you go.. #apology and I am now satisfied that you are F***ING LIARS!!!!!say.ly/UTK5cMP

— Cheryl Cole (@CherylCole) February 19, 2013
"Although we said we'd seen several hundred emails, written over a six month period, apparently between Cheryl, her mother and Michael [MC Harvery], we are now satisfied that the emails from Cheryl and her mother are not genuine," the magazine wrote. "They appear to be the work of a calculated and meticulous hoaxer masquerading as Cheryl who went to great length to deceive Michael."
Cheryl then wrote on her social networking account: "#nowmagazine #expensivelies #muggedoff #whohaseggontheirface?" and added: "Here you go.. #apology and I am now satisfied that you are F***ING LIARS!!!!!"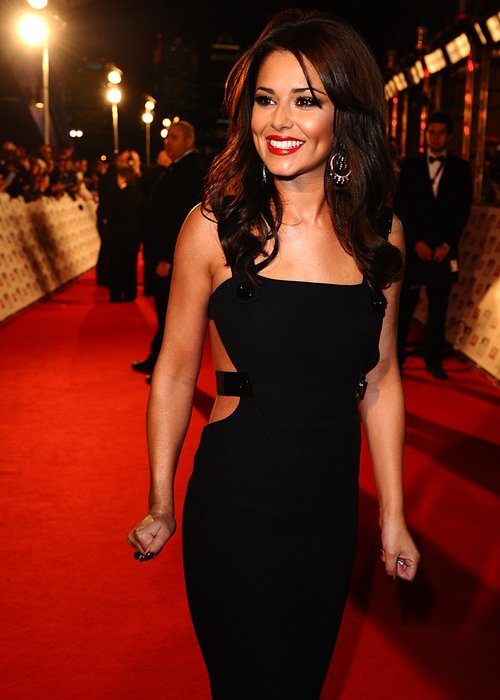 The singer also made reference to a supportive message she received from Nicola Roberts at the time.
She added: "Turns out @nicolaroberts was right #idontdoemailsidophonesex lolololol!!!"
The magazine ended with a final note: "We're sorry, Cheryl, for any embarrassment and upset we have caused you. We have agreed to pay Cheryl damages and her legal costs."
Meanwhile, the '3 Words' singer is currently dating her backing dancing Tre Holloway and is preparing to head out on tour with Girls Aloud this month on their tenth anniversary reunion jaunt.