Simon Cowell Says Cheryl & Liam Payne Are "Madly In Love" & She Gets A New Heart Tattoo!
4 April 2016, 10:18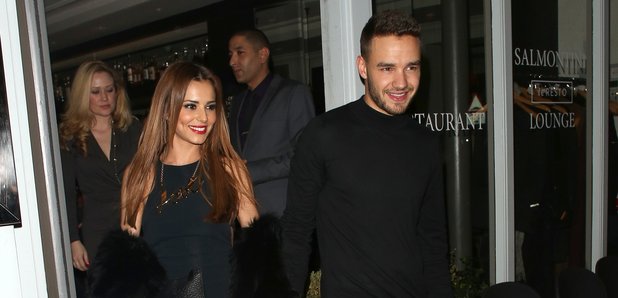 PLUS his cousin reckons the couple could be married "within weeks" – it's getting serious!
They are the couple we were NOT expecting to see, but Cheryl and Liam have been surprising us with their loved up displays for the past couple of months… and even Simon Cowell has described them as "two little chipmunks madly in love"! Aww.
Yep, TV's Mr Nasty himself has practically GUSHED about how cute Liam Payne and Cheryl are together, and he's a big fan of their relationship. Simon told The Sun, " I saw them together and we had a really nice dinner. They were on good form. They're like two little chipmunks madly in love. Literally, they were so cute.
"I'm not going to talk about the past, but importantly they both seemed very happy over here [in Hollywood] and very relaxed. I'm happy for them."
And - possibly to celebrate her new relationship - Cheryl also got a brand new piece of ink over the weekend, of a tiny heart on one of her fingers. Cute!
And Simon isn't the only one who's spotted that Cheryl and Liam are getting serious - Liam's cousin reckons they could get married "within weeks"! Ross Harris – Liam's cousin and ex contestant on The Voice – told New Magazine, "[The age gap is] a little bit weird. If it works, it works, I think she's every young lad's type.
"It's quite funny that the other One Direction guys are dating really young models and he's gone for the mature relationship – but she still looks like a model. He's done well! She's obviously very famous and very nice looking."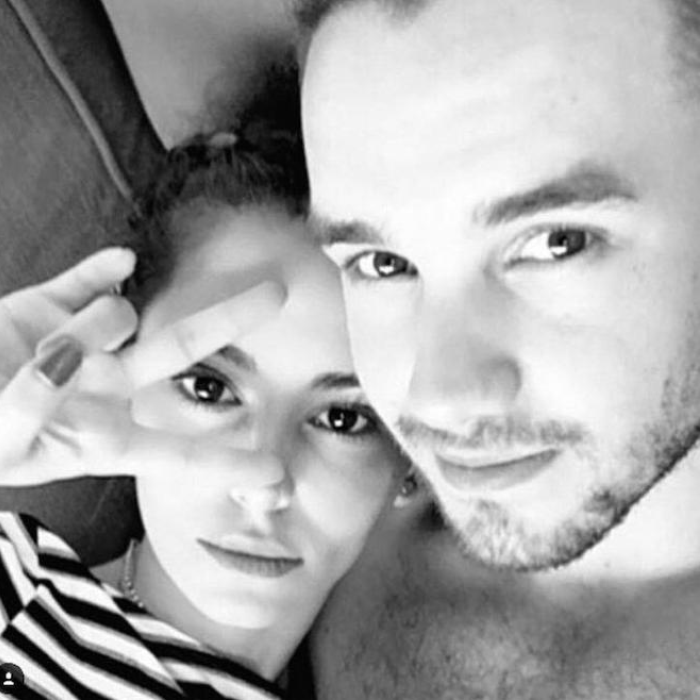 And while the couple have been the focus of rumours that their relationship is actually a showmance, Ross believes the couple are really into each other – and could even tie the knot soon!
He added, "I don't think their relationship is for publicity just because they've been seen holding hands and going to restaurants – unless they're having fun with the media and fooling everyone, which would actually be quite funny. I suppose only time will tell. They'll probably be married in a few weeks, it's that kind of vibe."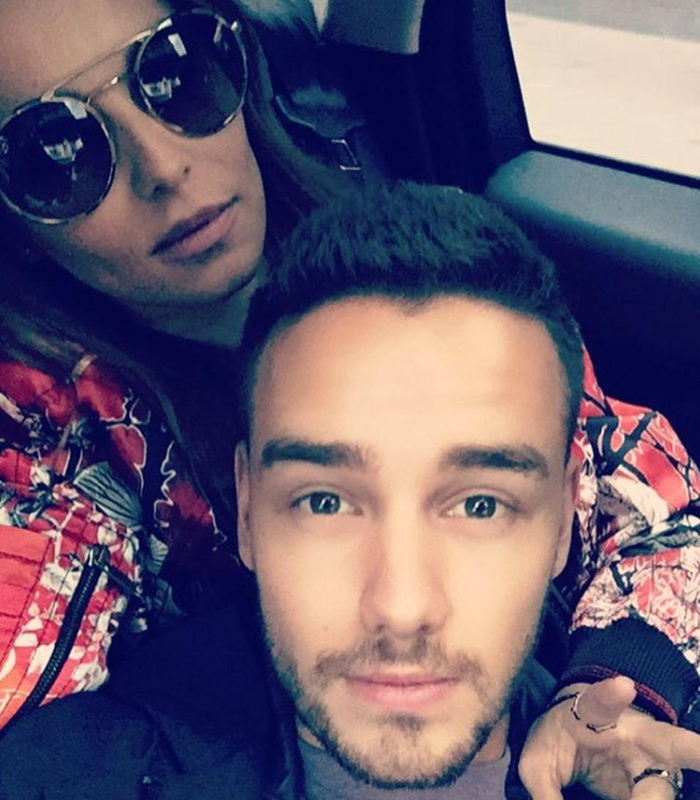 As well as getting on VERY well in private, it looks like the pair have been cooking something up in the studio too. A friend of Cheryl revealed to heat, " Cheryl's been in the studio working on new music practically every day and night since she arrived in LA.
"She's begged Liam to do the same. They're writing songs together, and she told Liam they'll get a lot more done if he avoids 'bad influence' Louis Tomlinson. Of course she knows Liam would never cheat on her, but I think she's worried that Louis, or Harry Styles, who's also in LA, would lead him astray. If Liam's even so much as pictured with another girl, it would start rumours."