It Looks Like We Won't See A Cheryl/Liam Payne Wedding Anytime Soon According To Him!
24 October 2017, 10:58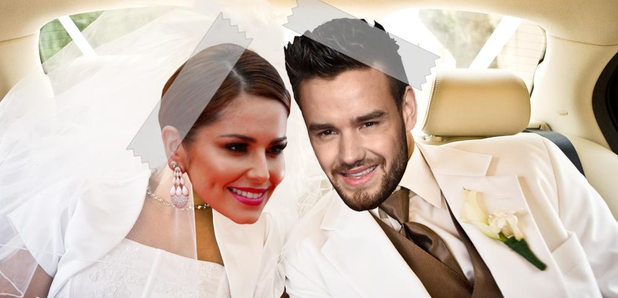 Weddings "feel a bit weird" according to Liam!
They managed to keep their pregnancy secret for what felt like a whole year, but it looks like Liam Payne and Cheryl won't be planning a covert wedding any time soon... Liam's revealed he's not the "wedding-y" type!
Speaking to the Daily Star about the prospect of the couple tying the knot, Liam admitted they were in no rush, explaining, "I don't know if I'm the wedding-y type of guy. Weddings feel a bit weird to me. I don't know. Who knows? We'll see. We're just really happy in baby land at the moment."
He also told The Sun that he would be more likely to have a second baby before walking up the aisle, admitting, "I would probably say, if you pushed me, a baby. Dun-dun-dun! The options are definitely open for me on having another baby. Bear is the best creation I've ever made so I welcome the idea completely. But, when, I don't really know.
"I don't know how many we would like - but not too many. I've been told that two is like having 20. You need to have that time between them - but then look at Pharrell Williams who just had triplets - that must be crazy."
It comes after rumours surfaced that the couple might have a quickie wedding after the birth of baby Bear Grey Payne in March, after sources claimed they were debating between having a big wedding or a quiet affair for their big day.
A source close to the couple told Closer at the time, "Because this will be her third marriage, Cheryl doesn't want a circus. She'd rather have just close friends and family. She'd also love the baby to be sitting on their laps in the wedding photos.
"But, in contrast, Liam would still like a huge celebration. He wants to shout about their wedding from the rooftop."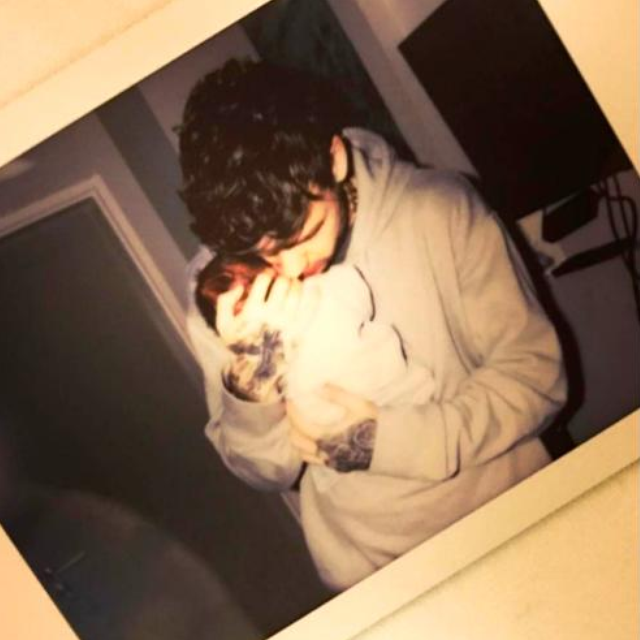 Juging by the secrecy around her pregnancy, we're not surprised Cheryl would want to keep her marriage low key as well – after all, she surprised the world with an Instagram announcement after her wedding to Jean-Bernard Fernandez-Versini in 2014!
We're kind of hoping they do decide to say 'I do' one day - because you just know those wedding photos are going to be serious #goals.