Bear Payne Might Have A Little Bro Or Sis Soon – Cheryl & Liam Are Apparently Planning Baby 2!
11 April 2018, 11:47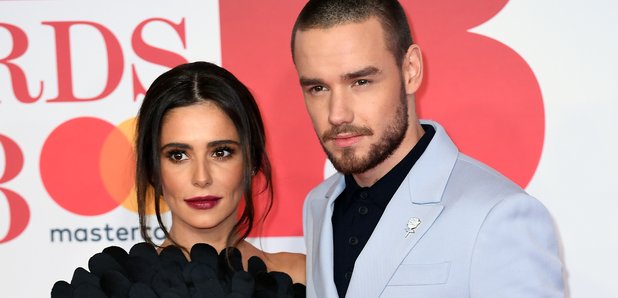 We're looking forward to a mini Cheryl and Liam army running around.
We're still yet to see a proper photo of Bear Payne (sad times but we get it) but it looks like we might have another Payne baby soon… Cheryl and Liam Payne are apparently planning their second baby!
Liam Payne Reveals Bear Wont Be On His Album But Will On Cheryl's Record
According to sources close to the couple, Cheryl and Liam are hoping to have a little girl to complete their family in the future. They told Heat magazine, "Despite their issues, a part of her would love nothing more than to have another child as soon as possible - and she can't help but get a little gooey every time she sees cute little girl outfits.
"She regularly thinks that she should just go for it, get the relationship back on track and then expand their family."
The couple have recently celebrated their son's first birthday and Liam has spoken out about how much he misses his little boy when he's on the road. He revealed, "One of the most difficult parts of my job is missing my son.
"I spend as much time with him as I can, but I also know that he's got a future to have and I know the more I do now will benefit his future massively as he grows up. It's something I often get criticised for but there are parents all around the world who have to go away and do their jobs to provide for their kids' futures.
"Fortunately the woman I picked as my girlfriend is an absolutely fantastic mum. I know he's so comfortable and looked after at home."
We're already excited at the thought of these two having more babies – imagine how cute the next generation would be?!
Download Our Fancy New App For All The Latest On Liam And Cheryl