Cheryl's Mystery Men REVEALED! This Photo Shows All Of The Guys She's Been Linked To
2 March 2016, 16:48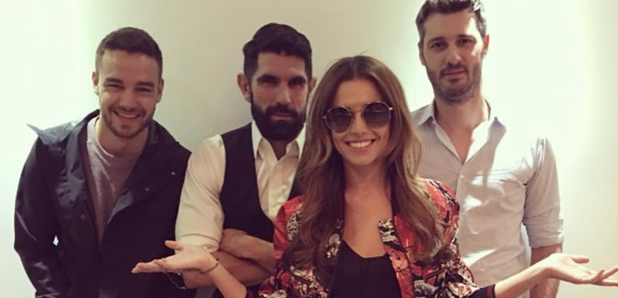 Cheryl sure knows how to keep everyone guessing! But which one IS she dating...
Oh Cheryl, you certainly know how to get the fans talking... the star has posted a photo with all three men she's been linked to - but which one is she actually dating?!
Cheryl got the fans talking when she posted a photo of a mystery man's arm around her... and the fans were speculating whether or not it belonged to her rumoured new boyfriend Liam Payne... and then she threw two different men into the mix too!
Fans started speculating the arm might belong to Liam after Cheryl posted THIS snap on Instagram: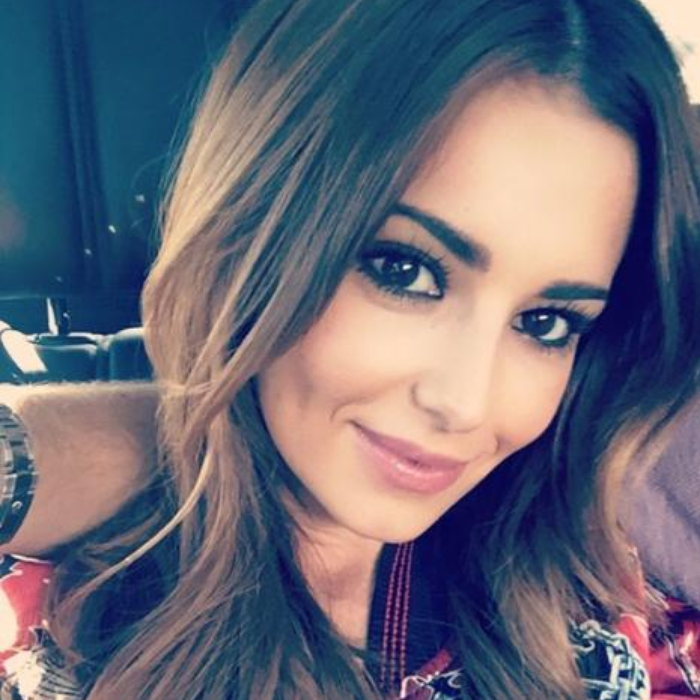 ... but given that it's someone's right arm, it can't belong to Liam - because his right forearm is covered in a bunch of tattoos, including a feather on the inner part. Unless the photo got flipped, of course...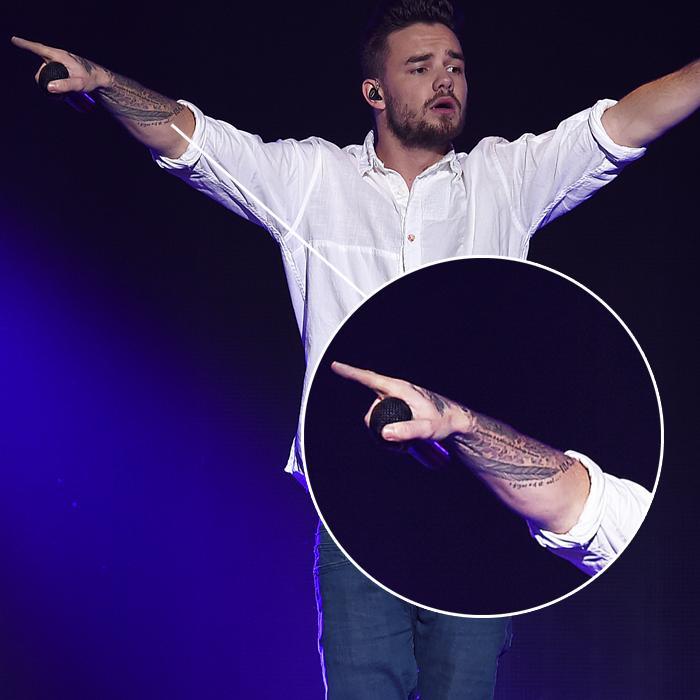 Once the furore kicked off around who the arm belonged to, Cheryl then posted a photo with all three of the men she's been linked to lately - Liam, the global president of L'Oreal she was snapped at a fashion show with, and a third mystery fella. Cheryl captioned the pic, "My mystery man line up #whosthemysteryman #whoisit#whosworthit"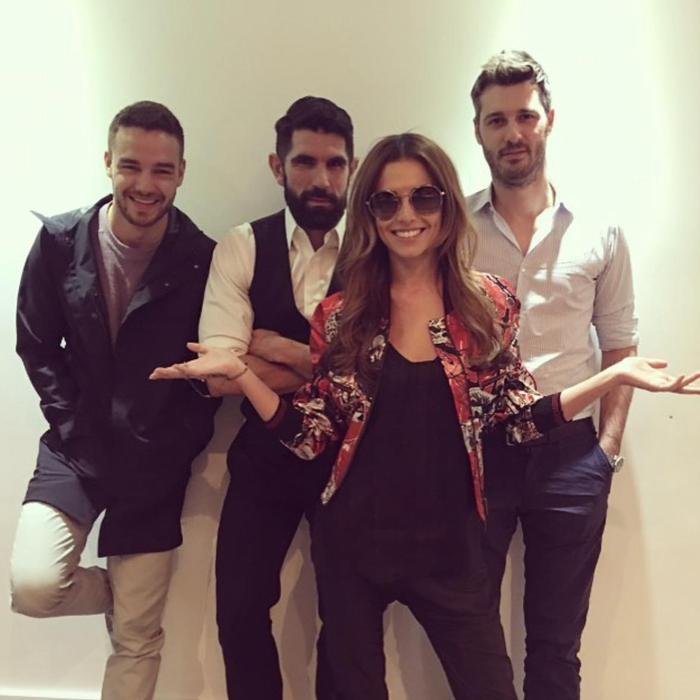 Liam is the only guy wearing a top matching the one in the first photo... and then Payno posted a photo of himself and Cheryl cuddling up in a car on his own Instagram with just a smirking emoji for the caption.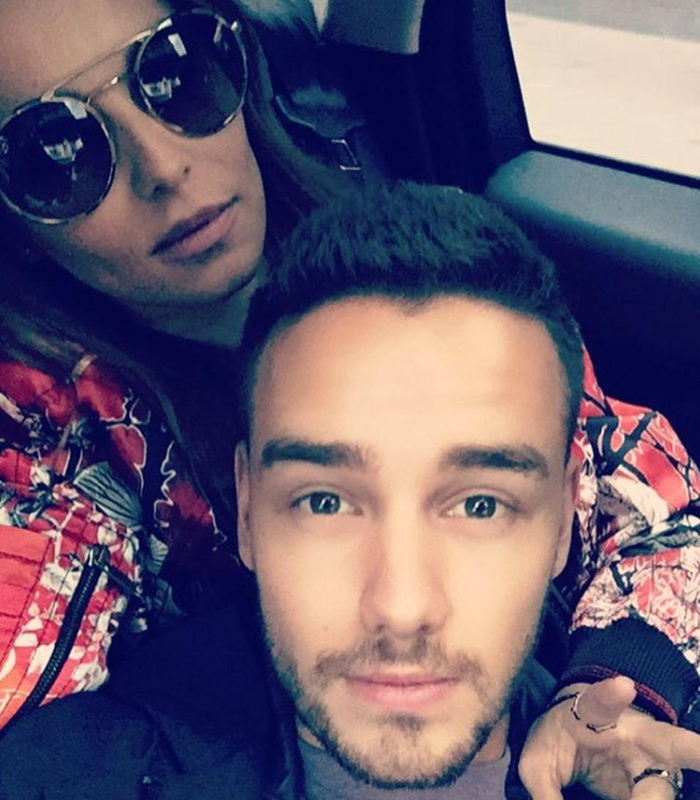 You pair of teases! Is there really a relationship going on or is it all a big publicity stunt? We'll just have to wait and see!