Cheryl's Just Found Out She's Got A Family History Of TWINS Amidst Pregnancy Rumours!
10 November 2016, 10:01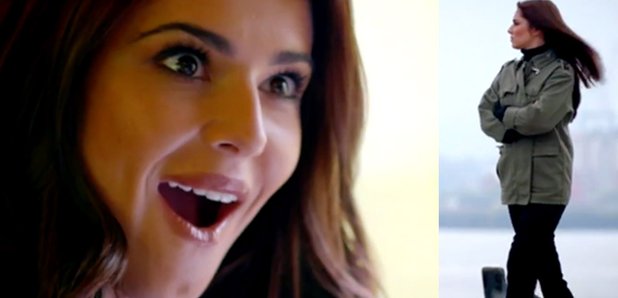 Her pregnancy has yet to be confirmed, but could you just IMAGINE?
Cheryl's pregnancy rumours have been circulating for a while, but it could be about to get even more interesting… Cheryl apparently has a history of TWINS in the family!
Cheryl's upcoming appearance in TV show Who Do You Think You Are has been teased, where the Mirror reports she found out the her great-great-great-grandfather Joseph Ridley fathered twins!
Joseph fought in the Battle Of The Somme and had seven children with his wife before having twins with his housekeeper – erm, naughty!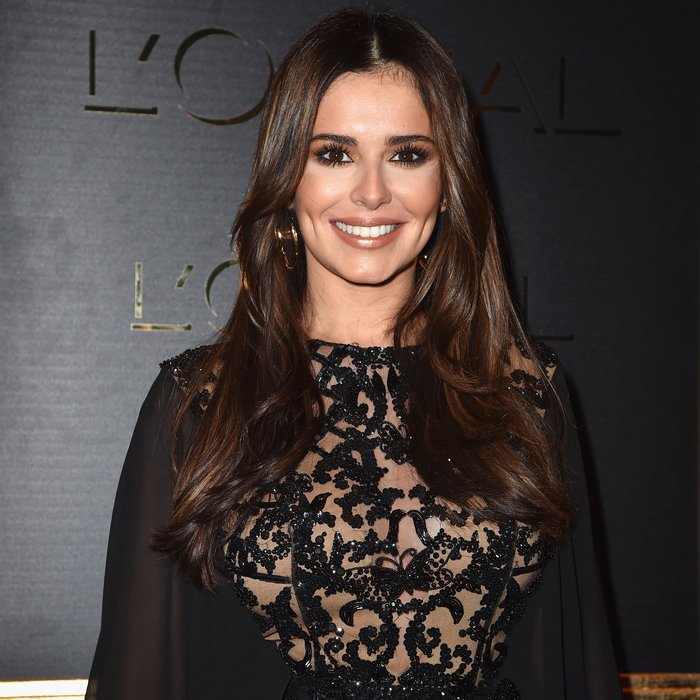 While it doesn't appear that there have been any twins in recent generations in Cheryl's family, it's not unheard of to skip a few generations… and the information is pretty well timed seeing as Cheryl's rumoured to be pregnant with Liam Payne's baby.
Cheryl and Liam have both yet to confirm or deny the news, leading people to suspect that the silence means that it's not a 'no', and fans are super excited by the prospect of a Chiam baby.
Well, could you just imagine if she confirms it's not one but TWO babies? It's unlikely, but we can hope!