Cheryl Revealed What She'd Call Her Baby If It's A Boy & It's Adorable
25 January 2017, 14:37 | Updated: 25 January 2017, 15:02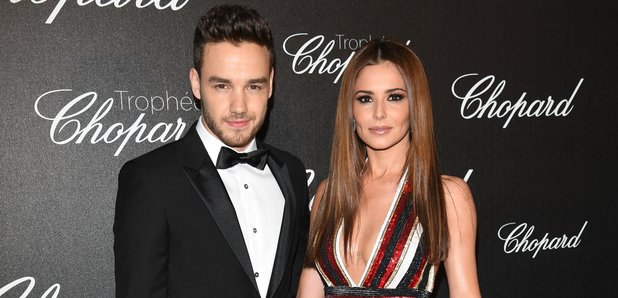 TOO CUTE.
With rumours claiming that Cheryl is due to give birth in February 2017, we're eagerly awaiting news of the latest arrival.
Although nothing has been confirmed by Cheryl or Liam, fans are pretty convinced that the photos prove she is pregnant with the One Direction lads baby.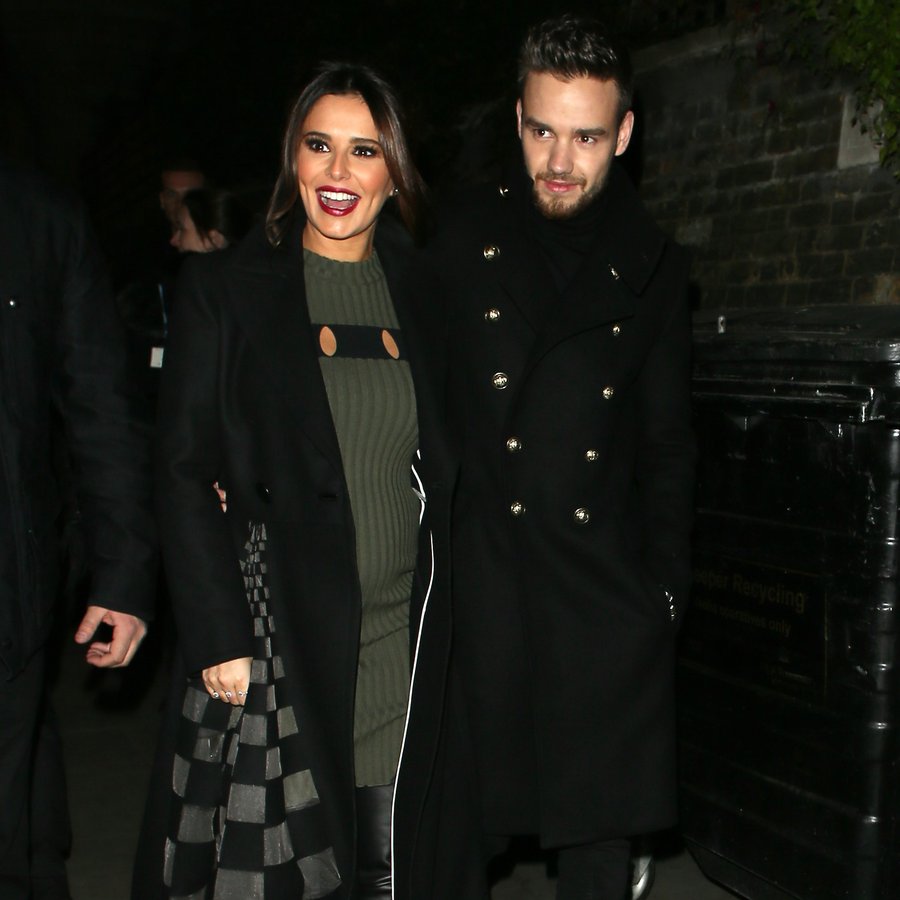 And it seems that she already has opinions on how to bring up her children… and Chezza already knows what she'd like to call it if it's a boy!
Despite having an accumulated £50million net worth between them, Cheryl has revealed that she won't be spoiling her children.
"I'm glad I wasn't brought up in a privileged situation, because you see some kids and all they've known is expensive clothes and getting all the latest models of this and that, and that's not experiencing life. I'll definitely let my kids know that life's not a bowl of cherries and yes, you might have wonderful things, but believe me, you've got to appreciate them. There's no way they'll get everything they want", she revealed in Girls Aloud book, Dreams That Glitter.
She then went on to tell British GQ in 2012 that, "I know that's what I was put on the Earth to do - to be a mother".
So, what would she call the baby if it's a boy?
"I like Alfie for a little boy", she continued.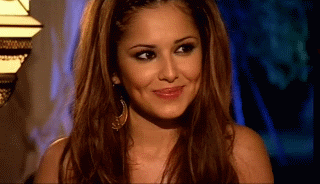 N'AWWWW.
You May Also Like...