After Jean-Bernard Speaks About Cheryl's 'Pregnancy', She Happens To Post A "Karma" Tweet...
16 December 2016, 11:59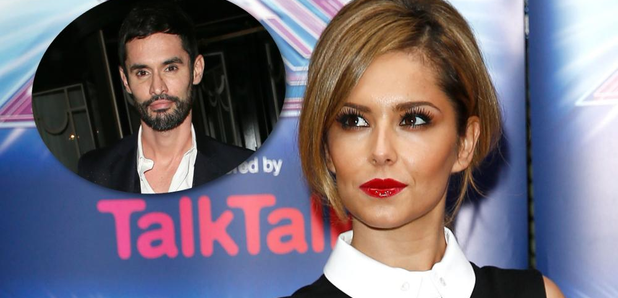 Is this the least subtle direct Tweet in the history of Twitter?
Every single person is talking about Cheryl's "pregnancy". Literally, every one. Everyone including her former flame, ex-husband Jean-Bernard Fernandez Versini.
Fans have since speculated that Cheryl's latest Tweet - a rather cryptic (and TOTALLY side-eye) post - is about him. Gulp!
The 'Crazy Stupid Love' singer uploaded a video of Tami Roman, an American TV personality, as she rants about karma and her haters.
Cheryl captioned the post saying "For the record .. #thatskarmab***h" (We'll let it slide that the '***h' wasn't actually part of the hashtag. We saw where she was going with it.)
Tami, in the video, goes on to say "When you're negative and when you're evil and you're mean-spirited, you will one day look around at your life and see the way things is going ain't really the way that you planned them to be."
For the record .. #thatskarmab***h pic.twitter.com/SJOdnHKa0p

— Cheryl (@CherylOfficial) December 15, 2016
This comes after Jean-Bernard spoke out about the pregnancy saying "It's a great thing to have babies. There are so many sad things these days, if everyone was creating life, the world would be a better place."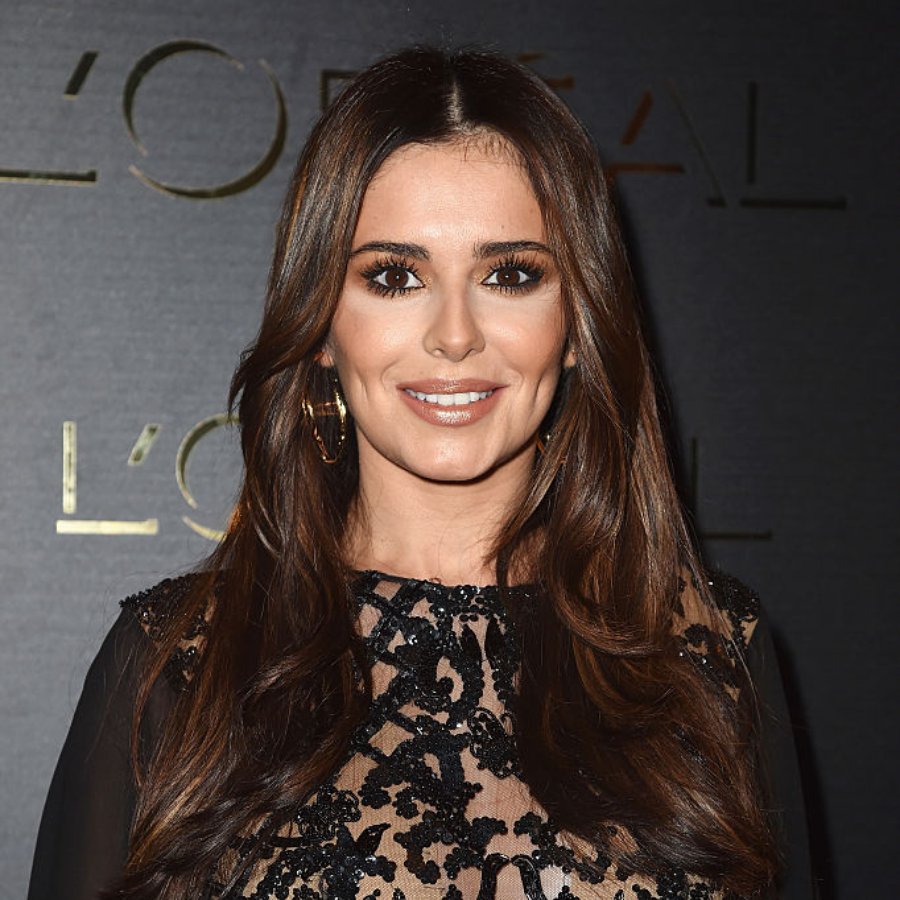 Pic: Getty
You May Also Like...