A Recording Of A Furious Row Between Cheryl & JB Proves The Marriage Was Over In 5 Months
24 October 2016, 11:40
The pair are said to be worried about the audio surfacing, revealing the cause of their marriage breakdown.
Cheryl and Jean Bernard Fernandez-Versini finally had their divorce granted in just 14 seconds last week, but it looks like they can't escape the relationship just yet… according to new reports, the couple are worried a recording of a furious row between them might be released.
In the tape, which was apparently recorded at Cheryl's house, the couple are said to have a blazing row – and it appears to prove that Cheryl wanted to end the marriage after just five months, asking JB to move out of her house.
According to The Sun, the 45 minute recording sees the couple shout "vile abuse" at each other after Cheryl ordered JB to move out of her house, and appears to confirm that "controlling" JB demanded that she quit the X Factor.
A source told the paper, "By the time Cheryl and JB's marriage collapsed, their relationship was incredibly volatile. They were constantly fighting, both in private and in public, and both felt pushed to the brink.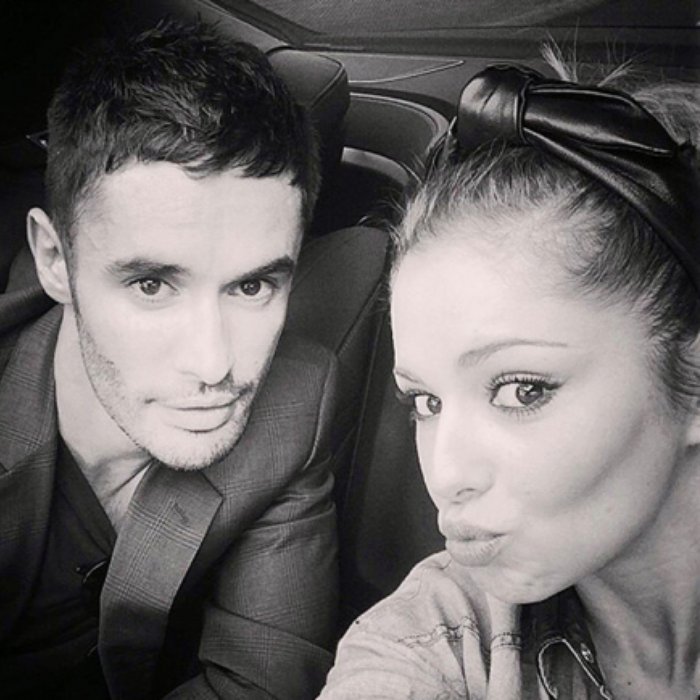 "Cheryl had realised within five months of marrying JB that she had made a mistake, and she wanted to end things. But she felt under pressure to wait. It was around the time that JB's dad died, and she didn't want to kick a man when he was down.
"But the longer the marriage dragged on, the more toxic things became between them and the more poisonous the things they both said in anger."
The recording was said to have been made around October or November last year with the source adding, "Not long after they were pictured together at Ant and Dec's 40th birthday party last October, Cheryl tried to kick JB out of their house — but he refused.
"Neither would back down and the fight turned very nasty. JB was furious he was being forced out, and Cheryl isn't the kind of person to just sit there and go, 'Oh, OK then' when she is being screamed at.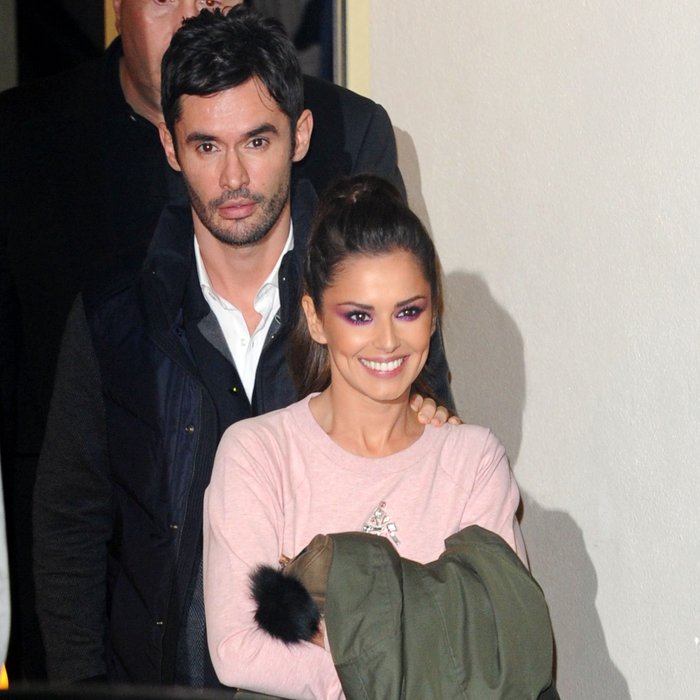 "Both of them had hoped that, now that the divorce is happening, they could leave that day behind. But the fear now for them both is that the recording somehow makes its way into the public domain and everyone can see how bad things really got. That would be devastating for both of them."
The couple were granted a decree nisi after a hearing lasting just 14 seconds last week, which means the divorce will officially be finalised in six weeks time,
Her divorce papers claim that the stress of her relationship breaking down was what contributed to her dramatic weight loss last year and the source claims the problems started when Cheryl realised she didn't really know her husband after their whirlwind romance and marriage.
The source claimed, "Cheryl was swept away by her romance with JB and she really wanted to marry him, settle down — and then have a family together. But it very quickly became obvious that she didn't know him at all.
"He had managed to hide from her before that point how controlling and jealous he was capable of being. And when she found out it was a real shock. He hated the fact she was on X Factor, as it made it harder for him to control her.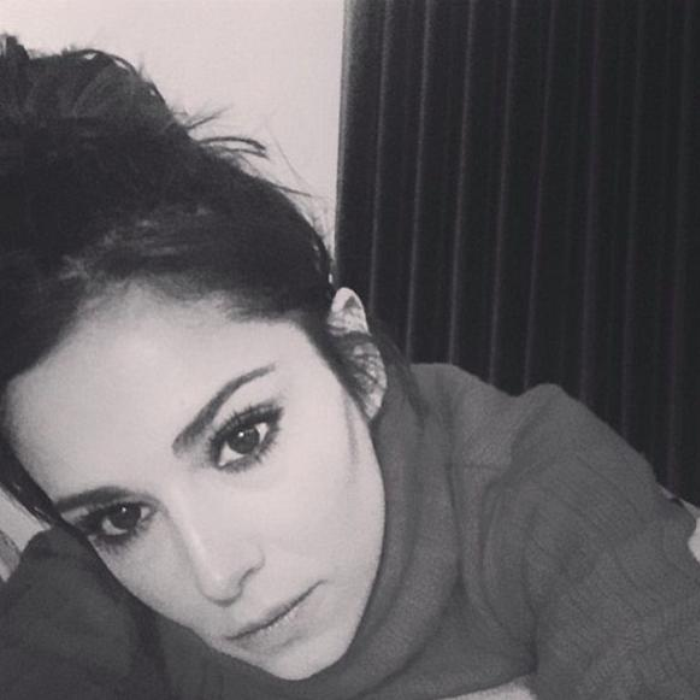 "He would come along to every recording of the show that he was allowed at and would always insist on referring to her as 'My wife' rather than 'Cheryl'. It infuriated him that he wasn't allowed at judges' houses, or to travel with the rest of the panel.
"He was constantly accusing her of spending too much time with other men and the relationship between them was deteriorating badly month on month and Cheryl was growing thinner all the time as the stress took a hold on her.
"Towards the end of 2014 they even split up. They later got back together, though they continued to row. Several of their rows were very public. Some of the worst took place at the X Factor studios."
Around the time the recording was said to have been made, Cheryl apparently paid for JB to live in a five-star hotel in London in a bid to remove herself from the relationship. The source claims, "Cheryl paid for that hotel room for ages.
"She was adamant by then that the marriage was over, but JB was still firmly in denial about it and was insisting that they could make things work. It made it very ­difficult to extricate herself from what she knew had been a disaster.
"That's why she is so pleased now that the divorce has been settled and she can move on with her life, and leave JB to get on with his. They both want a fresh start."
Here's hoping the couple will finally be able to put their divorce behind them – particularly if the rumours that she's pregnant with new love Liam Payne's baby are true!