Cheryl Cole Blasts Dating Rumours In Instagram Rant
2 April 2014, 09:00 | Updated: 2 April 2014, 11:44
The 'Call My Name' singer hits out at the latest set of rumours surrounding her personal life.
Cheryl Cole has hit out at the latest set of rumours surrounding her love life revealing two men in question are friends and married.
The singer was also upset that the media were mistaking two separate men for the same person and called the press "nuts" for their false accusations.
"Seeing a lot of fabricated stories on this.. One a great friend the other a married man.. Do they look alike to you ?? I mean these ppl are nuts ! @joelcompass last week.. Who's next? Roll up, roll up!.. To the fictional writers #shouldvegonetospecsavers #thatisall. Have a nice day peeps," she wrote during an Instagram rant.
Cheryl is no stranger to hitting out at the press on her social media accounts and often gives fans the truth before rumours get out of hand.
Meanwhile, the singer recently made a dramatic return to The X Factor this year.
She will reunite with former enemy Simon Cowell on the panel of the latest series.
CLICK BELOW: A History Of Cheryl And Simon's Relationship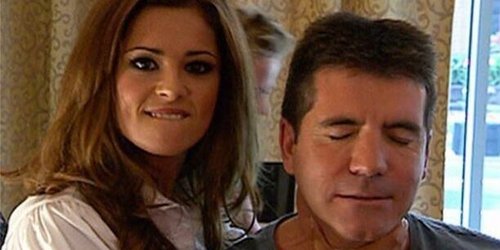 You may also like...