Cheryl Cole Says Girls Aloud Have "Definitely Split" And Hits Out At Reunion Claims
4 June 2013, 13:14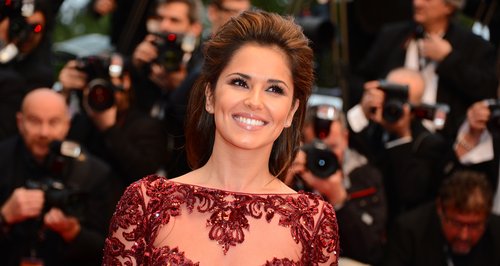 The 'Call My Name' singer has dashed hopes of the five-piece ever getting back together in the future.
Cheryl Cole has opened up on the recent split of Girls Aloud and said it was only fair to fans to put a definitive stance on their future.
The 'Under The Sun' singer told InStyle magazine that some of the band didn't want to label the break-up and said they won't be getting back together again.
"We've definitely split. I know Nadine always said that she never thought we should say out loud the words 'we've split', but at the same time we don't want to mislead the fans," she told the publication.
The Geordie star insisted there are no plans for ever getting back on stage with the rest of the group and admitted she would hate to see herself performing the old routines years down the line.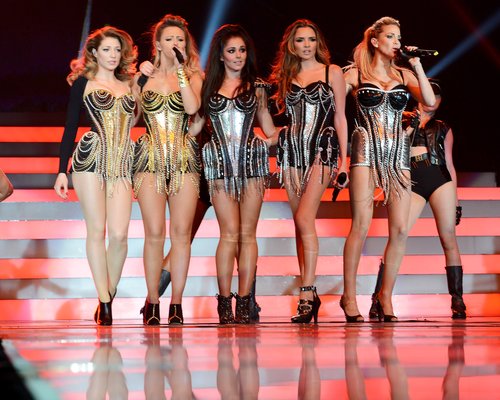 "I hope to God I'm not turning up to Girls Aloud jumping around doing all the routines when I'm 45," she declared.
Cheryl has yet to announce what she is to do next revealing she has no immediate plans to return to music.
She has also been rumoured to be making a move to LA with boyfriend Tre Holloway.