There's A Teaser For Cheryl's First TV Interview Since Bear's Birth & It's Hella Cute
6 September 2017, 14:47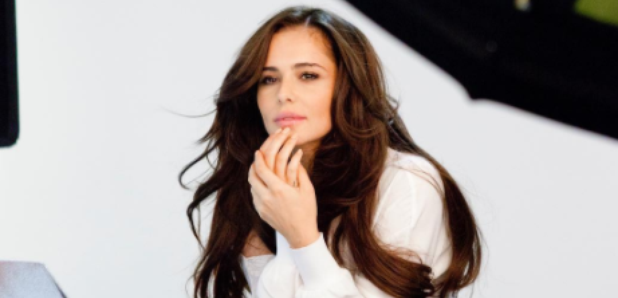 We are SO excited to see it!
She's been keeping a low profile pretty much since she got pregnant with baby Bear, but Cheryl's about to return to our screens next week for her first TV interview since the birth… and rumour has it that she's going to be joined by Liam Payne!
Cheryl's been slowly coming out of hiding with a series of social media posts, shooting a new advert for L'Oreal and an appearance at a charity football match, but this will be her first TV appearance in months.
The first teaser for her appearance has been revealed, and in it she admits that she looks after baby Bear "24/7", leading fans to think she has decided not to have a nanny to help look after her son.
Cheryl will be appearing on This Morning next week, and Rylan Clark-Neal teased her appearance last month, saying, "Cheryl has gone back to work on her L'Oreal advert and This Morning were there... Cheryl rang us up and said come along - I'll give you my only TV interview.
"[We are going to show it] over the next few weeks, we aren't going to tell you when. We haven't got a TX date yet. We are not going to tell you what she said, but Liam was there with his 'wife' as he has been calling her."
Cheryl's rarely been seen in public since the birth of her child so it's going to be pretty exciting to see what she's been up to in those months, especially as it will be the first time she and Liam have made a TV appearance together – welcome back, Cheryl!