Cheryl's Officially Dropped The 'Fernandez-Versini' - And THIS Is What You Can Call Her Now!
20 April 2016, 10:01 | Updated: 20 April 2016, 10:13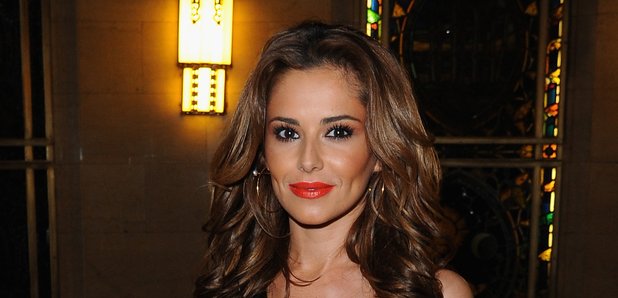 Tweedy, Cole... or something else? Here's Cheryl's NEW name!
Cheryl's ready to "wipe the slate clean" - and rumour has it the former Mrs. Fernandez-Versini has officially dropped her married surname!
The 'Call My Name' star, who is pushing through a divorce with husband Jean-Bernard - is said to have decided to go by just 'Cheryl' from here on out in ALL public appearances, starting with the Global Gift Gala in Paris next month.
Apparently Chezza wants a fresh start and won't be responding to her legal surname at all - with staff at events under strict instructions to introduce her just by her first name.
"Cheryl wants to wipe the slate clean and start afresh with a new name, now the divorce is going through," a source told The Mirror. "Things turned pretty nasty over the weekend with both Cheryl and JB making comments on social media, so from hereon in, she will just be known as Cheryl.
"Her last album in 2014 was released under the name 'Cheryl' too but everyone still called her by her new married name," they explained. "This time around, everyone is under strict instructions that she is just Cheryl, nothing else. Organisers at next month's event were told that all announcements of Cheryl's attendance should only refer to her as Cheryl."
News of the couple's plans to divorce first broke in January and Cheryl is now in a public romance with One Direction heartthrob Liam Payne - while she and Jean-Bernard have been involved in something of a war of words over the past week.
Back in February rumours surfaced that Cheryl MAY plan to keep her married surname, but that is now no longer the case! Good for you… Cheryl!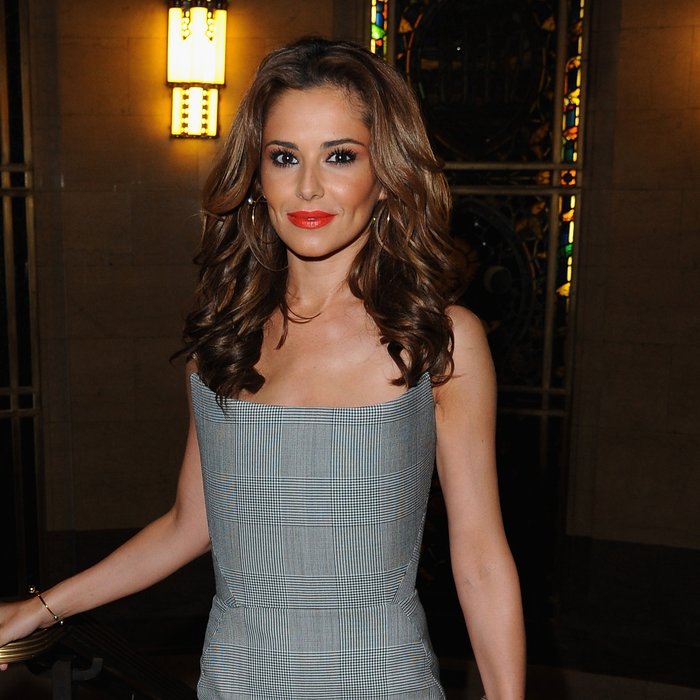 You may also like...