Derek Hough Admits He Briefly Dated Cheryl Cole As He Opens Up On Their Relationship
12 June 2013, 14:12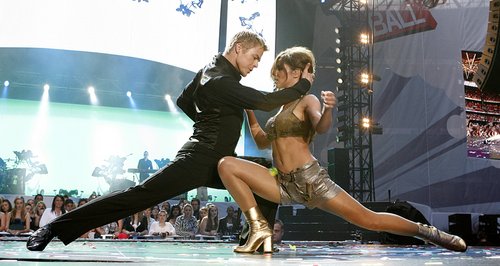 The 'Call My Name' singer's former dancer says he had never heard her music before they met.
Derek Hough has opened up about his relationship with Cheryl Cole and admitted the pair did briefly date.
The couple got close after Cheryl split from husband Ashley Cole but have continued to remain silent on details of their romance.
"We dated for a while," he said at a special Dancing With The Stars event in London.
He also joked about the Geordie star's "type" as she is now dating new backing dancer Tre Holloway.

"I haven't met her new boyfriend but I have heard he's a great guy. I'm not sure she has a thing for dancers but let's say she definitely goes for creative types," he added.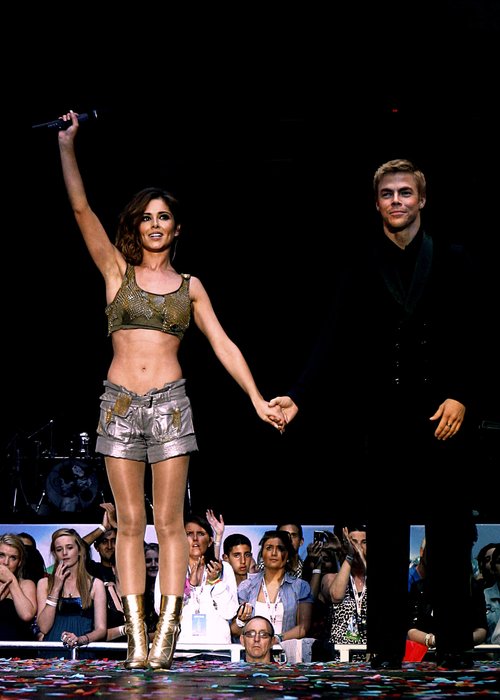 Derek also revealed the reason behind his silence on their relationship, admitting he never wanted to jeopardise their friendship.
"I don't speak about my time with her because I think often in this culture people take advantage of their friendships," he said. "I've never spoken about her because her friendship is important to me."
Cheryl with new boyfriend Tre Holloway below:(Picture:Xposre)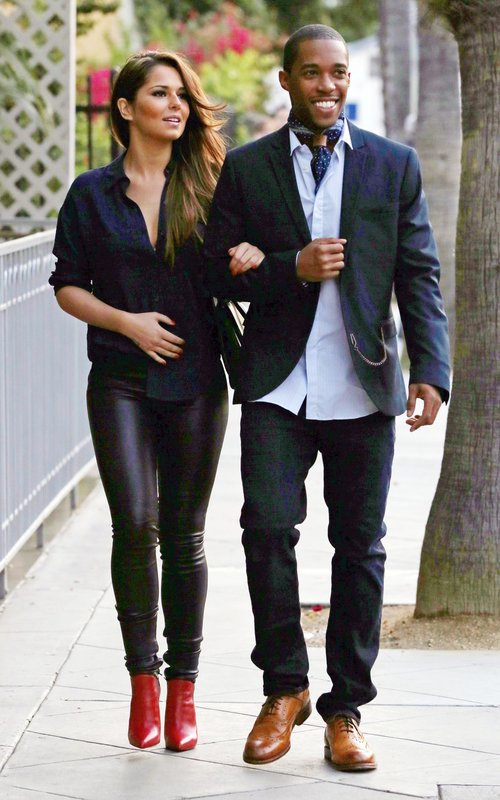 The dancer also revealed how he was unfamiliar with the singer's career before working with her.
'I vaguely knew who Cheryl Cole was - in that I knew she was very popular in the UK. But I had never met her, the best I knew of her was from Google searches," he confessed. "I hadn't heard her music at that time."
Meanwhile, Cheryl is said to be planning on moving to LA with her new man following the split of Girls Aloud.