Erm What?! Did Brian Friedman Just CONFIRM Cheryl's Pregnancy With Liam Payne's Baby?!
24 November 2016, 09:49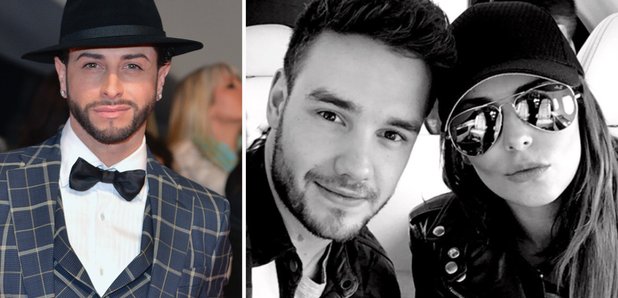 The X Factor choreographer might have just let the cat out of the bag, big time!
We've been waiting for a confirmation or denial for months now, but it looks like Brian Friedman might have just let the cat out of the bag about Cheryl and Liam Payne's baby news.
Kimberley Walsh and Olly Murs have both ALMOST confirmed it, but in a new interview, Brian fully went out and said that Cheryl and Liam were expecting a baby together.
The X Factor's choreographer told the Mirror, "Everyone wants to be in love, everyone wants to be happy. And now they're having a baby together, so they definitely found something great.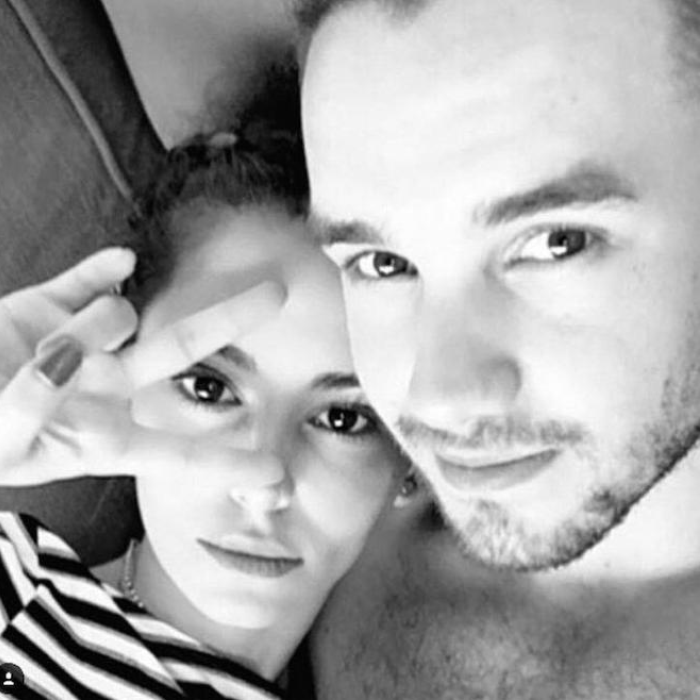 "It's funny to think back how long ago it was that they first met. There's something ironic in that they both came up into the industry in the same way, so they have an immediate connection."
Cheryl and Liam have remained tight lipped about whether or not the baby rumours are true, though many fans are speculating that the lack of a denial is as good as a confirmation.
Come on guys, we NEED that official yes or no, like, now!