Cheryl Cole Throwing £50,000 Party In Los Angeles To Celebrate 30th Birthday?
29 June 2013, 09:11
The 'Call My Name' singer is said to be planning on celebrating in style this weekend.
Cheryl Cole is reportedly celebrating her 30th birthday in style this weekend by throwing a huge party worth £50,000.
The '3 Words' singer hits the milestone tomorrow (30th June) and was spotted jetting out to the US last night.
The Daily Mirror claims the Geordie star will also be joined by best mates and former Girls Aloud bandmates Kimberley Walsh and Nicola Roberts.
Cheryl's been through so much in the past few years, and she's actually really proud to reach the age of 30," a source told the publication. "She's not one of these girls to mope about her age, instead she sees it as a great chance to celebrate."
They continued: "So, along with Tre, she's been planning this party for ages. She wanted to treat those closest to her, that's why she's paying for their flights and five-star accommodation out there."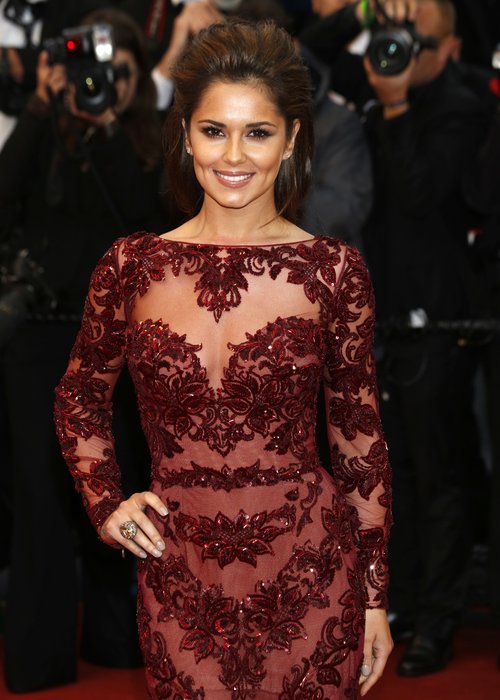 Among the weekend's inventory are "slap-up meals, cocktails, champagne, shots and lots of dancing".
She was also said to have been telling friends that she has always admired women in their 30s.
"This is when women are at their most beautiful, their most sexy," she said.
Meanwhile, Cheryl's former dancer Derek Hough has opened up about their past together and finally admitted they enjoyed a brief romance following her split from Ashley Cole.