"It's Knackering!" - Cheryl Fernandez-Versini Has NO Plans For A Baby Just Yet
24 August 2015, 10:36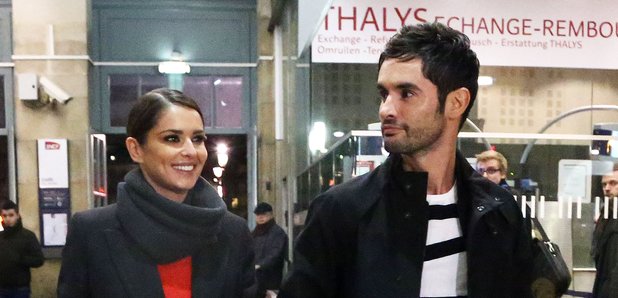 The UK star isn't ready to start a family yet with her hunky French husband.
Don't hold your breath for Cheryl to become a mum just yet - she says she's more than happy just being an aunt for the time being!
The UK star - who wed Jean-Bernard Fernandez-Versini last year - is in no rush to have children of her own, admitting someone any parent will already know… it's "knackering".
"No! I have 12 nieces and nephews of all ages and I love them all to bits but it's exhausting," she revealed to The Sun. "Any aunt knows one of the best things is that after all your fun you can hand them back to their parents. It's knackering.
"So, no, I'm enjoying life as an aunt, that's not changing any time soon," the 'I Don't Care' star added.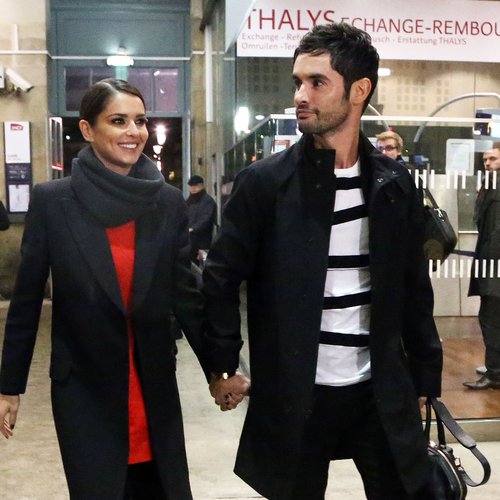 You may also like...
WATCH: Cheryl Takes On Our #Instaoke Challenge