Get Well Soon Charlie Puth! Fans Left Gutted As He Cancels Live Shows Due To Illness
24 October 2016, 15:09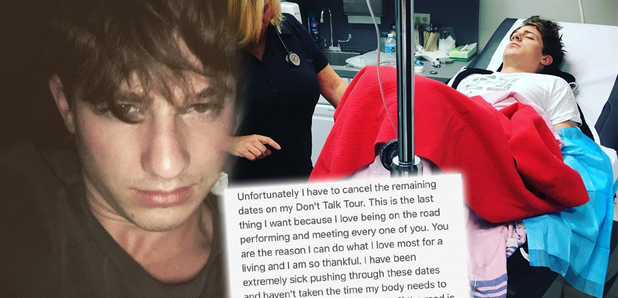 The 'One Call Away' star is "deeply sorry" he's had to end his Don't Call tour early.
It's the news that left Puthers across the world devastated - Charlie has cancelled the remainder of his Don't Call tour dates.
The American singer shared the sad news with his Twitter and Instagram followers earlier today.
The 'We Don't Talk Anymore' star had another 11 dates left on his North American tour, but due to being "extremely sick", will not be able to perform.
Just two weeks ago, Charlie shared a photo of him in hospital, sparking concern about the star's health.
Charlie has already cancelled several concerts this earlier this month as he was battling the flu.
Hopefully he'll be able to get some rest and be fully recovered by the end of the year.
You May Also Like...