Charlie Puth & Bella Thorne Just Turned The Flirt Dial Up To 100% On Twitter
27 September 2016, 10:56 | Updated: 27 September 2016, 10:58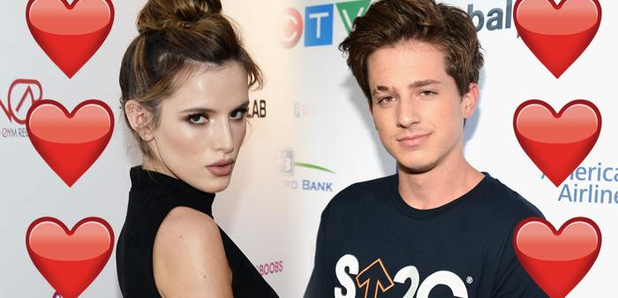 We can feel the tension in the air...well, on the timeline.
Let's face it, when you have a voice like Charlie Puth's, then you've already won half the battle when it comes to wooing the ladies. However, every now and then you just have to call-out your crush on Twitter regardless of how talented you are.
And that's where Bella Thorne enters the picture...
Man...Bella Thorne is so beautiful.

— Charlie Puth (@charlieputh) September 23, 2016
And guess what happened. Just 3 minutes later, the lady herself replied! She wasn't even tagged in the tweet but that didn't stop her lightning fast reactions...
Look at you sweet talker https://t.co/KndbqAb91v

— bella thorne (@bellathorne) September 23, 2016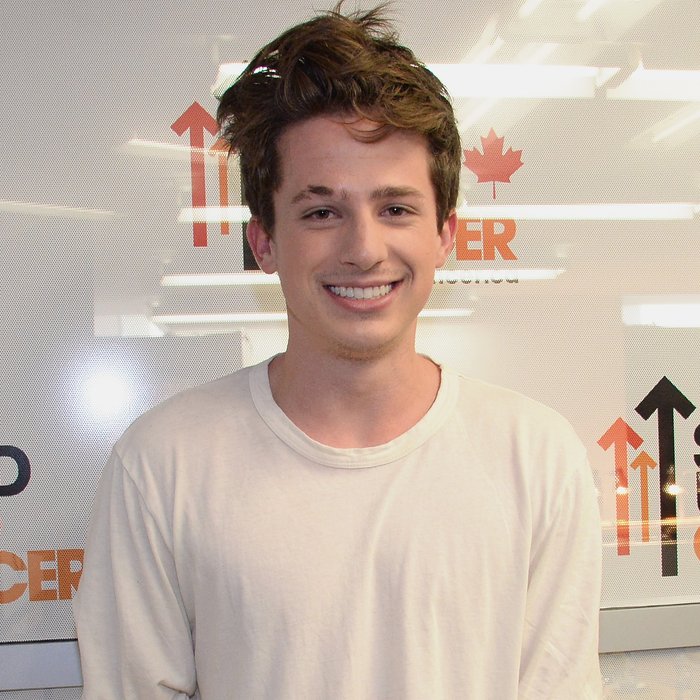 To be fair, who could resist that cheeky little face! He's just so smiley we want to roll him into a ball and stick him in our pocket.
However, there might be a little bit of a hitch in Charlie's plan after Bella went 'Instagram Official' with Tyler Posey!
You may also like...