Charli XCX - 'Boom Clap'
16 July 2014, 14:23 | Updated: 22 April 2015, 14:34
Charli XCX announces her arrival with her smash hit from the soundtrack of The Fault In Our Stars.
Charli XCX looks ready to take on the world in the music video for her breakthrough single 'Boom Clap'.
After wowing us with Icona Pop on 'I Don't Care (I Love It)', Charli returned in June 2014 with the first single from her debut album 'Sucker.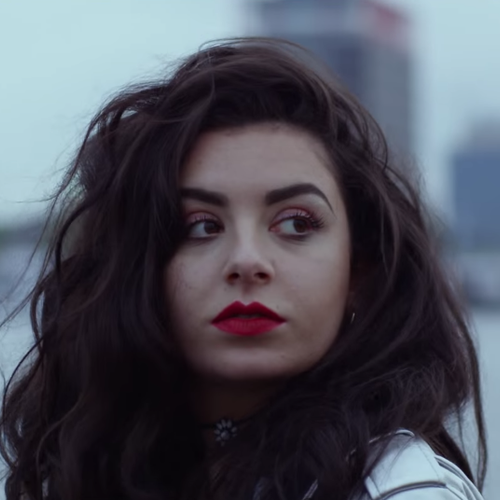 The song was big hit for Charli, and even featured on the soundtrack of the critically acclaimed Hollywood smash 'The Fault In Our Stars'.
You may also like...
WATCH: Charli XCX In Action Alongside Rita Ora In 'Doing It'
PLUS... Check Out The Latest Hit Music Videos: