Is This 'Fancy' Part Two? Hear Charli XCX On Ty Dollar Sign's New Song 'Drop That Kitty'
18 February 2015, 11:32 | Updated: 18 February 2015, 16:45
Ty Dolla $ign - Drop That Kitty feat. Charli XCX and Tinashe [Audio]
03:37
The 'Boom Clap' superstar features on another AMAZING bass-heavy team-up track.
Charli XCX had an incredible year in 2014 thanks to her part in the super SMASH that was 'Fancy' with Iggy Azalea… and she may just have done it again!
The UK singer-songwriter has now hooked up with Tinashe and Ty Dollar Sign's new song 'Drop That Kitty' to give us another chorus we'll NEVER be able to get out of our heads.
Taken from the rap star's album 'Free TC', 'Drop That Kitty' ALSO boasts the biggest bass line we've heard since, well, 'Fancy'!
Hit play on the clip above to give the song a spin and let us know what you think. Could this be your new jam?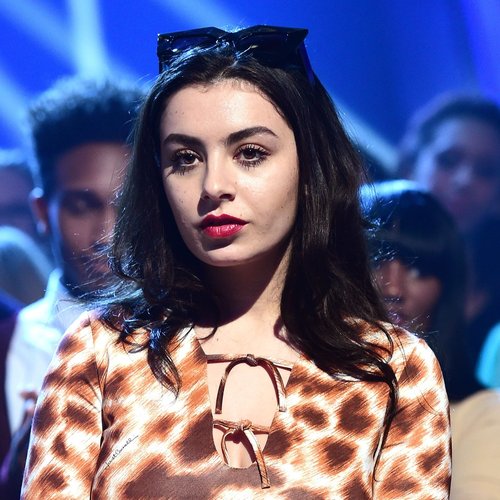 Charli XCX launched her new album 'Sucker' in the UK this week and you can download it right here.
You may also like...