"I Would Love To": Charli XCX Talks About Writing For Justin Bieber In The Future
18 May 2015, 16:30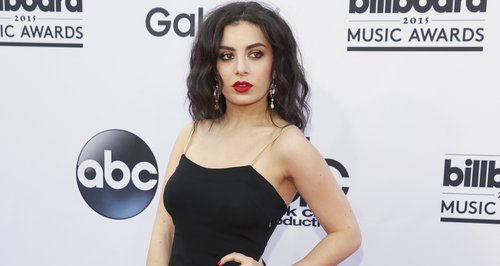 The 'Boom Clap' star reveals that she would like to write for a male artist – and it could be Justin Bieber.
Despite his ups and downs, we do love a cheeky bit of the Biebs – and Charli XCX has admitted that she's love to pen a song for Justin Bieber.
Speaking at the Billboard Awards, Charli admitted, "I like Justin Bieber as a pop star. I think he's really, really great. I really love the song 'Baby.' I think it's awesome."
And with credits for working with the likes of Iggy Azalea and Rita Ora already under her belt, would Charli ever consider writing for Justin? Never say never! (LOL).
Charli explained, "I would love to. I've never written for a boy before. I don't even know what I would say, but who knows?"
We'll definitely keep an eye out for this happening in the future, then!