Camila Cabello Vows Not To "Ruin The Dream" About What Happened Backstage With 5H And One Direction
4 January 2018, 08:06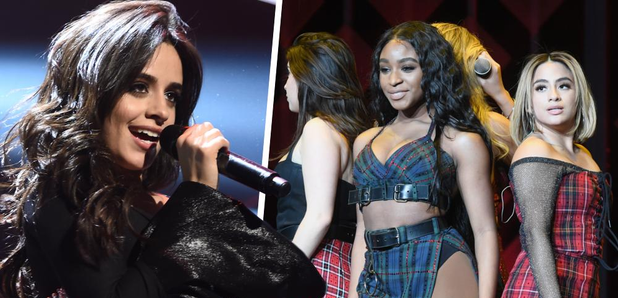 Don't do it to us, Cam.
Can you believe it's been over a year since Camila Cabello left Fifth Harmony? Seriously, neither can we.
While there's LOADSA speculation as to why the 'Havana' hitmaker left the five-piece girlband, Camila's not gonna spill the tea, saying she doesn't want to "ruin the dream".
> WATCH: Camila Cabello Nails These Shawn Mendes & Ed Sheeran Anthems In 'Finish The Lyric'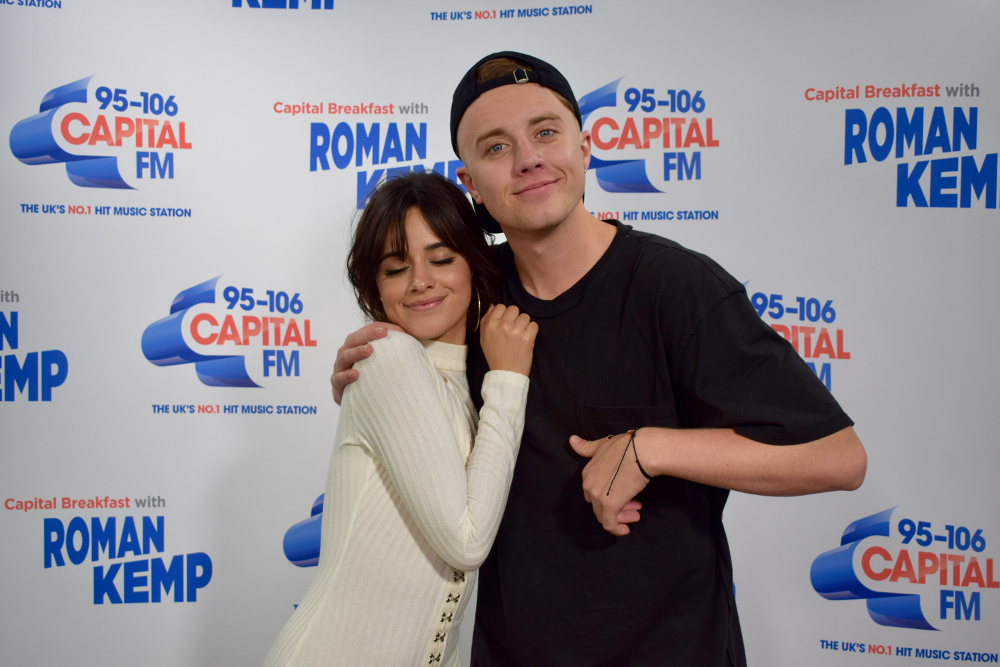 The 20-year-old sensation recently spoke to Rolling Stone magazine about her departure, but said A lot of my fans were, or are, fans of the group,
"I don't like to ruin the dream. They believed in something that's beautiful," continued Camila. She then referenced a similar move made by Zayn Malik, after he left One Direction in March 2015; "I'm sure with One Direction, too, nobody really saw behind the scenes. You just see the dream."
> We've Got All The Camila Cabello You Could Want Right Here On Our App!
Camila is now focussing on the release of her self-titled debut solo album, and we couldn't be more hyped if we tried.
Who wants to go to Sandy Balls with us and Camila Cabello? Just trust us on this, 'kay?