WATCH: You'll Fall For Camila Cabello When You See Her Priceless Reaction To Naughty UK Place Names
29 October 2017, 20:05 | Updated: 5 November 2017, 20:29
We don't deserve Camila. <3
'Havana' is not only Camila Cabello's Vodafone Big Top 40 number one chart-topper, but it's also Cuba's capital city, a sexy North American location.
Whereas 'Scratchy Bottom'? Well, not so much... Which is why we wanted to put these places to the test, with Camila.
> WATCH: Camila Cabello Proves She's A G As She Raps An EXCLUSIVE Verse From 'Havana'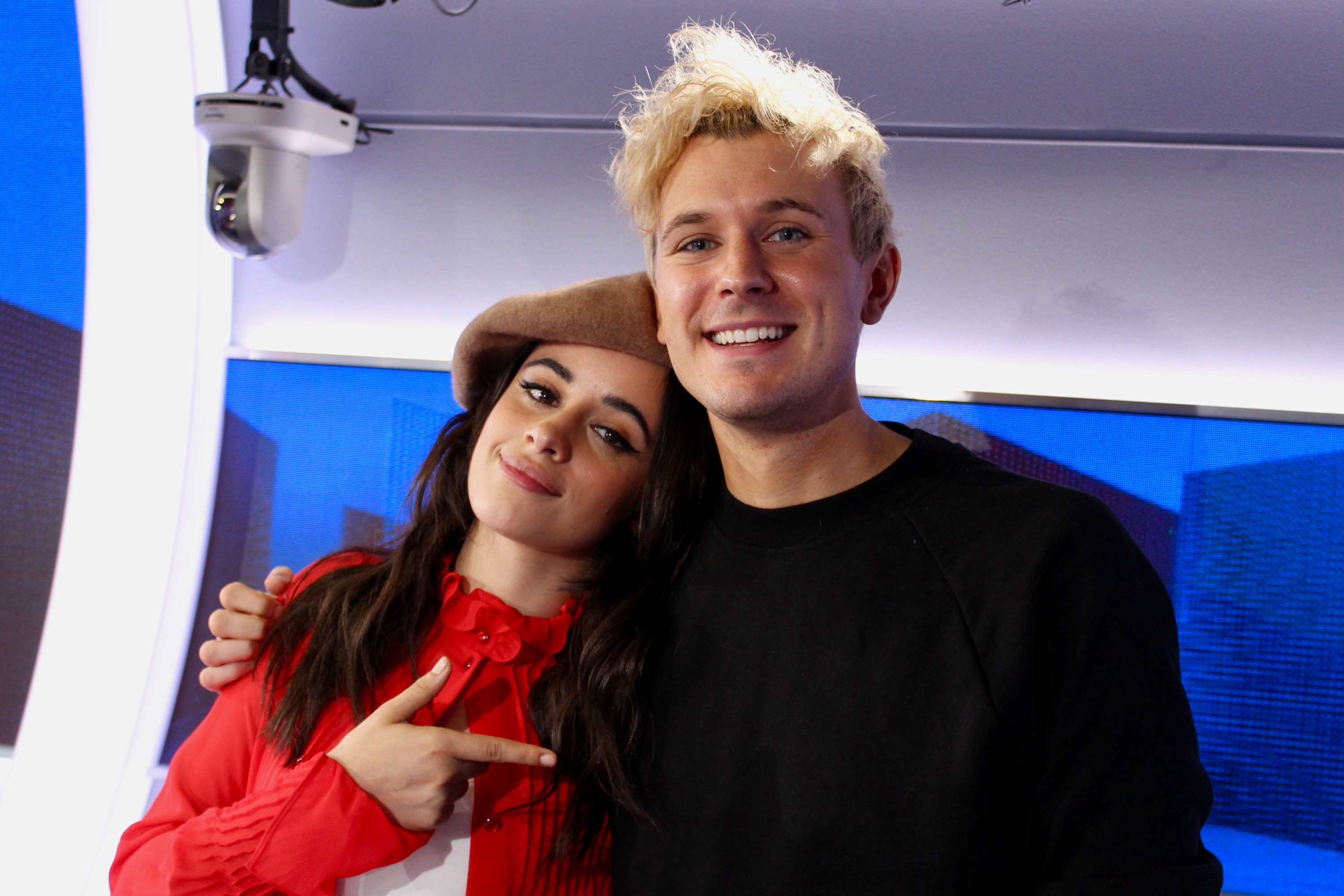 The current chart-leader, Camila Cabello, popped by to chat to Jimmy Hill, and he wanted to teach her about all things UK - from the local delicacies to the naughty, naughty names of British hotspots. Why Jimmy never went into teaching, we'll never understand.
We could explain Camila's reactions to the likes of 'Booby Dingle', but it just would not do it justice. Just see it and fall in love with her even more than you already did.
Also, if we could start a petition to get 'Cabello Road' as an actual thing, that would be dope.
> We Know You Want More Camila News And Gossip, Which Is Why We've FILLED Our App With It...
She has ONE lesson with Jimmy, and Camila Cabello can actually say "Llanfairpwllgwyngyllgogerychwyrndrobwllllantysiliogogogoch". HOW?!