"He's Incredible At Putting Love Into Words" Camila Cabello Wants To Work With Ed Sheeran
14 February 2017, 11:25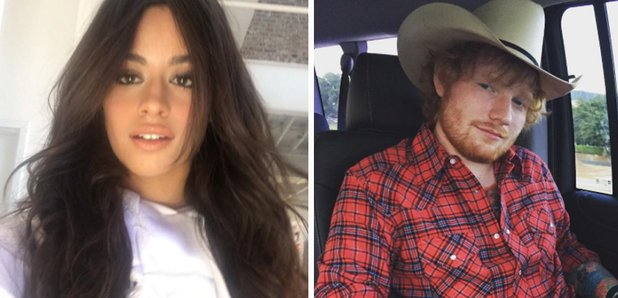 Plus she speaks out about her new sound since leaving Fifth Harmony.
It's been a busy couple of months for Camila Cabello since she left Fifth Harmony and revealed her brilliant collaboration with Machine Gun Kelly on 'Bad Things', and the singer has revealed what life's been like since she left the band.
Camila revealed that she's going to bring out music with a very different sound to that which we've heard from her in Fifth Harmony, revealing, "Fifth Harmony wasn't the maximum expression of me individually. My fans are really going to know me from the music I'm writing. My goal is to be brave and open up my soul.
"I'll continue to wish them all the best, and I'm happy they are continuing their journey as Fifth Harmony. I'm also looking forward to hearing new music from the group and their solo endeavors."
As well as working with MGK, Camila's eyeing up a collaboration with Ed Sheeran, explaining, "He's incredible at putting love, emotion, and feeling into words. I would love to see him go into a room and watch how he makes his magic. He always talks about how he loves making songs from the heart, and that's something that I've pushed myself to do in my songwriting process, too."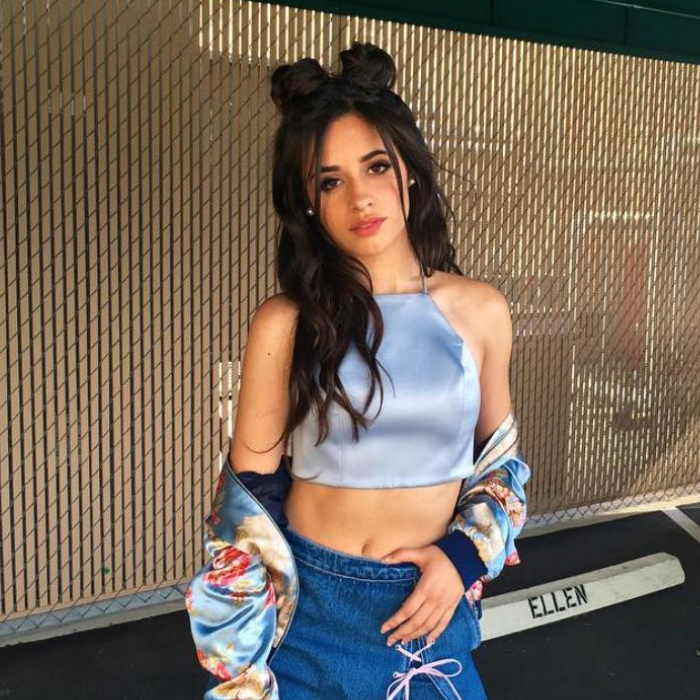 And it's not just music she's working on – Camila's ready to find love too. She confessed, "Even though I'm 19, I've literally never had a long-term relationship. So when I show people my songs, they're like, 'Who's this about? I've never seen you with a boy ever.' I make all of these fantasies in my head. There's this constant theme of unrequited love and me loving people from afar."