Calvin Harris Feat. Haim - 'Pray To God'
11 February 2015, 13:36 | Updated: 12 February 2015, 14:17
Calvin Harris - Pray to God ft. HAIM
04:03
The Haim girls take centre stage in Calvin Harris' atmospheric video for his latest single 'Pray To God'.
Calvin has roped in the US trio as guest artists on his latest single from 'Motion', another slice of pure pop heaven from the Scottish superstar producer.
Hit play on the video above to see 'Forever' band Haim out in the wilderness, meeting the local wildlife and generally just being god darned beautiful.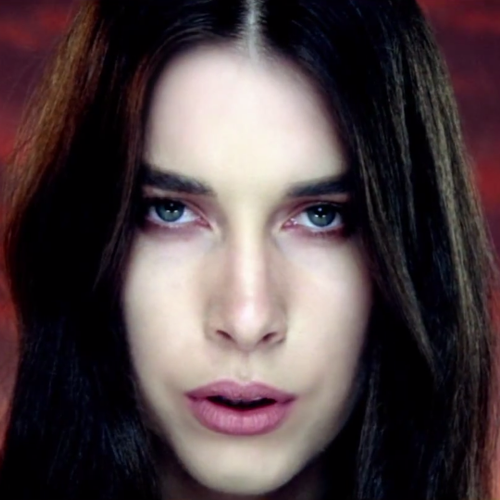 'Pray To God' is the sixth international single to be lifted from Calvin's fourth album 'Motion', after hits like 'Under Control', 'Summer' and 'Blame' featuring John Newman.
You may also like...