Calvin Harris & Disciples - 'How Deep Is Your Love'
Is there any stopping Calvin Harris? We certainly hope not having heard this IMMENSE anthem featuring Disciples.
In true Calvin Harris style, the video for his latest hit, How Deep Is Your Love, stars a sexy lady - supermodel Gigi Hadid - in an even sexier party-lifestyle. To say we're jealous is an understatement.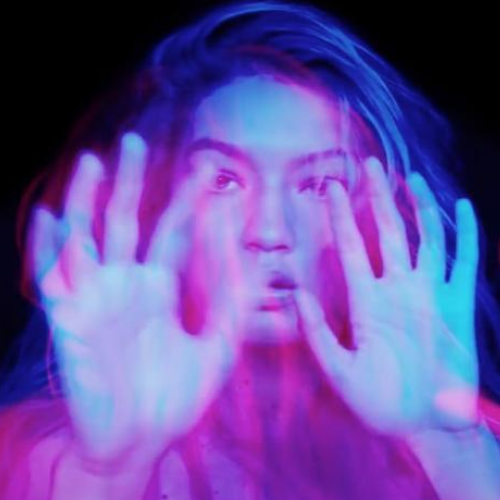 Be sure to look out for wild dolphins, neon raves and A LOT of hair-touching! You have been warned.
This is Calvin's first single since the heap from his album 'Motion', and as it peaked at number two, it gave the Scottish DJ his 19th top-10 hit in the UK. Again, we're pretty jealous...
'How Deep Is Your Love' is available for download on iTunes now.
You May Also Like...