Calvin Harris Unveils Third Teaser For New Song 'Summer' - Listen
13 March 2014, 09:32 | Updated: 13 March 2014, 09:33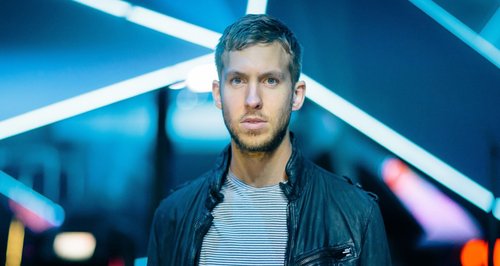 The 'Flashback' DJ has posted yet another clip of his track before the reveal on Friday.
Calvin Harris has unveiled a brand new teaser for his new song 'Summer', the third preview clip this week.
The 'We'll Be Coming Back' producer announced the song last week, promising an announcement regarding the track at the end of this week.
This week Calvin has already posted two other teaser clips online, and unveiled a third yesterday (12th March) evening.
'Summer' is expected to be the first single from a brand new Calvin Harris album, the follow-up to last year's '18 Months'.