Calvin Harris Releases New Song 'C.U.B.A'
26 June 2014, 12:51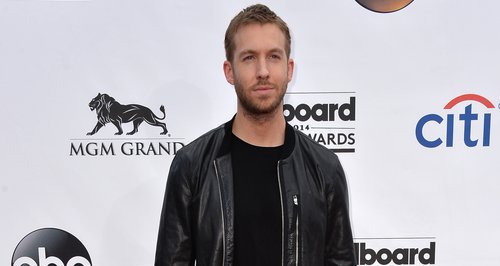 Listen to the brand new club track from the DJ and producer.
Calvin Harris has released a new song online.
The DJ and producer unveiled the instrumental club track 'C.U.B.A' on his Soundcloud page.
Harris confirmed that the song will only be available via Beatport and won't serve as his new single.
The 'Bounce' star recently announced details of his next official single 'Blame', which features vocals from John Newman.
"I don't want to say too much about it now because it's really exciting for me, and I don't want to build it up and create loads of expectation," Newman previously told Capital of the track.