Has Calvin Harris Moved On From Taylor Swift… To Texting An Ex On The Beach Star?
28 June 2016, 11:44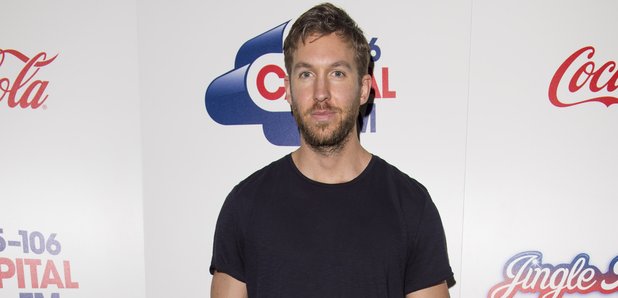 Taylor Swift is already happily in a new relationship… and it looks like Calvin is moving on too.
His ex girlfriend might have moved on in record time, but it looks like Calvin Harris has started playing the field too… and it looks like he's texting an Ex On The Beach star!
According to a tabloid newspaper, EOTB's Megan Rees was spotted with a WhatsApp chat on her phone from a certain Mr Harris… and he's also been busy following a host of other beauties on Twitter too.
As well as Megan, Calvin's also followed six other models since his split from Taylor Swift and a source claimed, "Calvin saw how quickly Taylor moved on, so he has no guilt about keeping his options open. Having some beautiful women brightening up his timeline and a little flirt is just what he needs right now."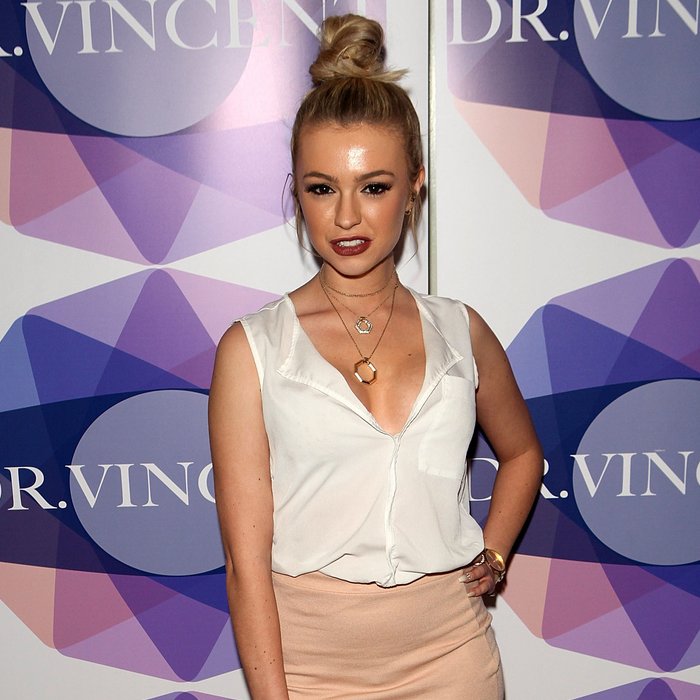 We definitely don't blame him – it looks like Calvin was as surprised as the rest of us when images appeared of Taylor wrapped around Tom Hiddleston just two weeks after they split – and everyone loves a good flirt!