John Newman On New Song 'Blame' With Calvin Harris: "He's An Absolute Genius"
3 September 2014, 10:46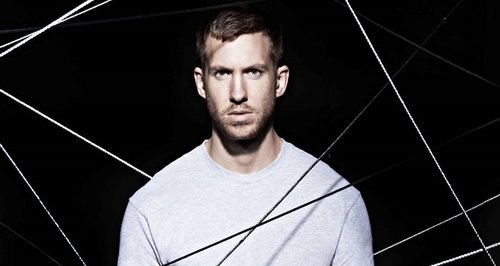 The UK star opens up on teaming up with 'Summer' DJ Calvin for their new single.
Calvin Harris and John Newman have a new #FutureHit on the way… and John has opened up about getting to work with the superstar DJ.
'Summer' producer Calvin and 'Love Me Again' star John have teamed up for a new single called 'Blame', set for release in September, and Capital caught up with John this week to find out what recording with the Scottish star was like.
John Newman on teaming up with Calvin Harris...
"He's a lovely guy, and he makes very good music," John exclusively told Capital's showbiz reporter Kevin Hughes. "He's a great songwriter and he puts it into a modern way.
"He kind of craft songs and touches them with his absolute genius and seems to be smashing number one every time," he explained. "For me as well, there's so many EDM artists and dance artists out there but it's so nice to have somebody that really crafts their music and really cares about the songs."
Listen to a sneak peak of Calvin's new single 'Blame' below:
Fresh from being named the highest earning British musician for Forbes, and the world's NUMBER ONE DJ, Calvin drops 'Blame' this coming Sunday (7th September) as the follow-up to his recent chart smash 'Summer'.
Plus... here's a second teaser clip for the track! #YoureWelcome
These two tracks will give fans their first taste of what Calvin may have in store for them on his eventual third studio album, the follow-up to 2012's '18 Months'.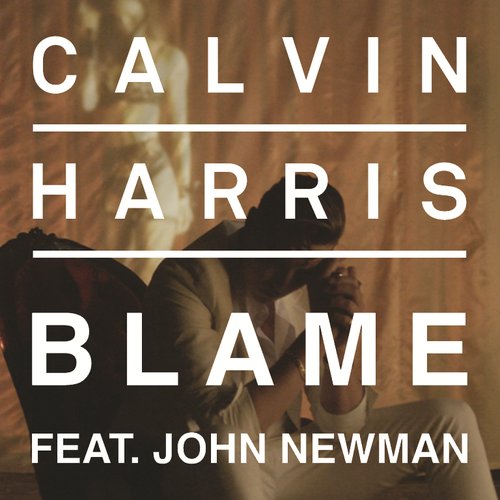 You may also like...
You May Also Like…