Finally! Tinashe Has Revealed The Truth About Those Calvin Harris Dating Rumours
9 August 2016, 11:41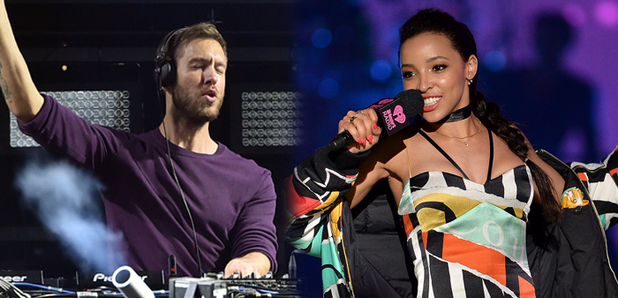 Calvin Harris and Tinashe are an incredible pairing however the singer has finally opened up about what their relationship is all bout.
Calvin Harris' relationship with Taylor Swift has been one of the most talked about relationships of 2016. Not just because they're both absolutely gorgeous and talented but because of the epic fallout! However his new beau Tinashe has also sent a clear message as to where she stands in her reported romance with the Scottish DJ.
Speaking to E! News, the singer revealed, "I mean, I'm still definitely single, so that's all that we're at right now.".
The Mirror had earlier revealed, 'They have been seeing each other on the down low', adding, "It's only been weeks, so it's still pretty casual right now. They've been on a few dates."
The pair collaborated on Calvin's platinum album 'Motion' on the track 'Dollar Signs'.
You can't exactly blame Calvin, look at her, she's absolutely STUNNING! Plus, let's not forget the millions and millions of people who've heard her incredible voice of Snakehips' 'All My Friends'. #PureTalent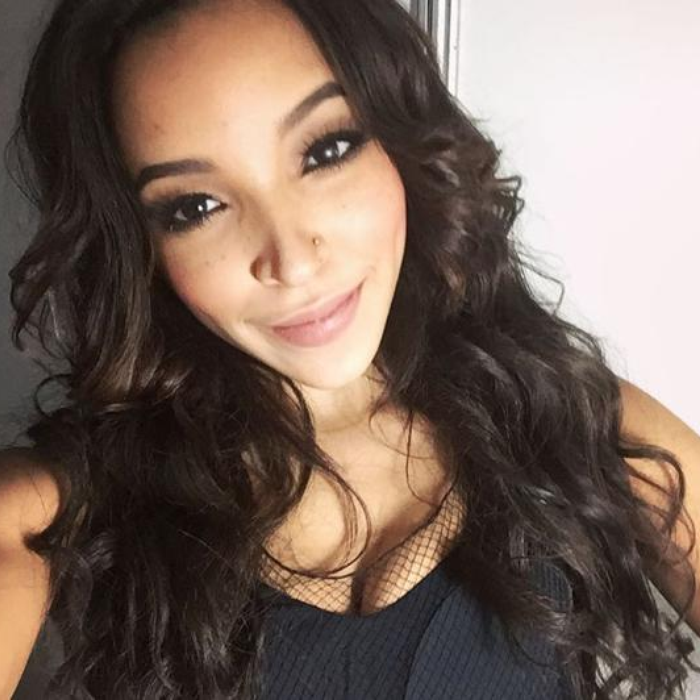 You may also like...